Views on whether it's a good or bad time to buy a house have swung sharply in favour of buying - ASB Housing Confidence Survey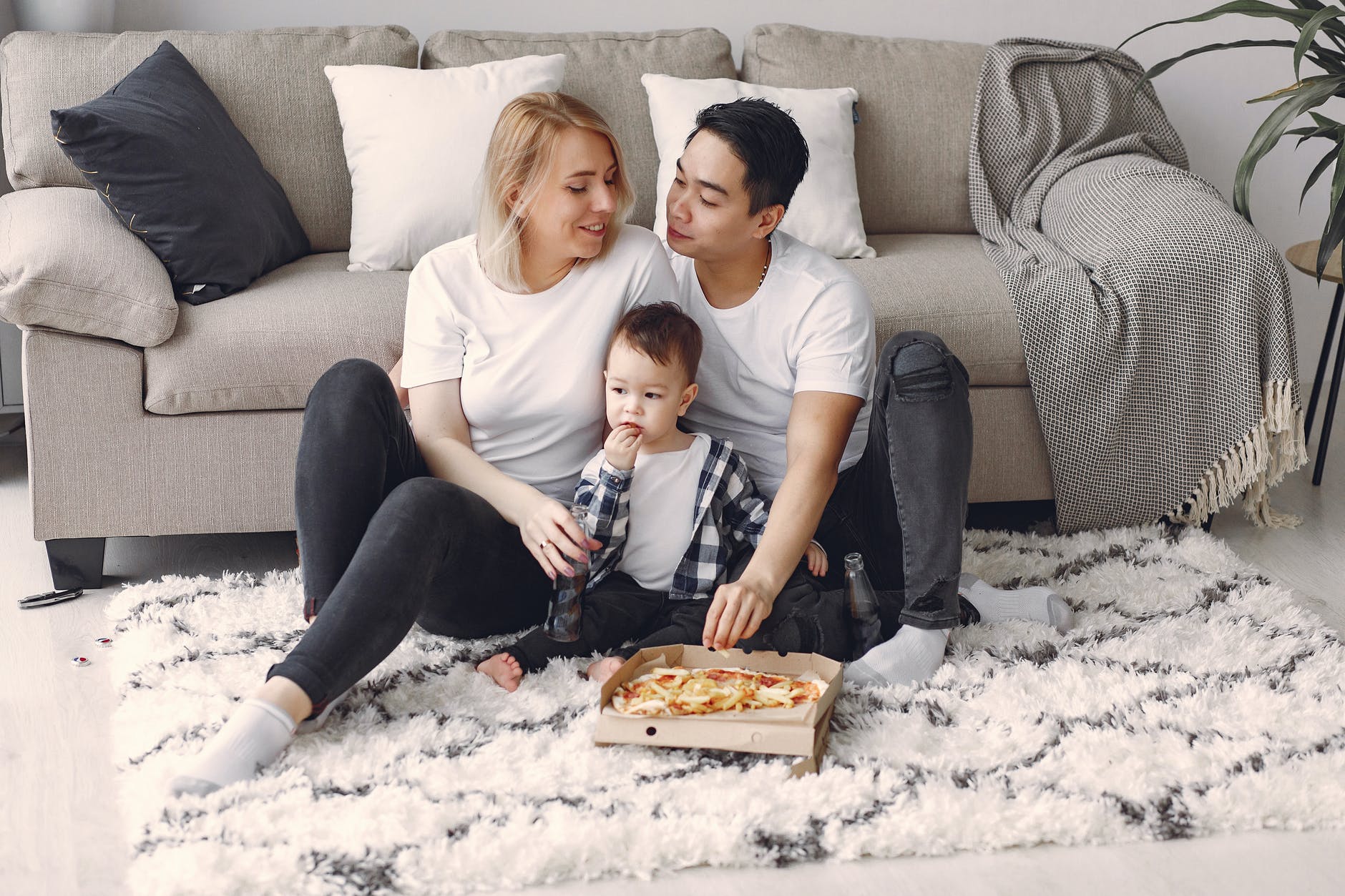 The public perception that now is a good time to buy a house is the strongest it has been since the beginning of the last property boom in 2012, according to ASB's latest Housing Confidence Survey.
The latest survey results, along with the prospect of further falls in mortgage interest rates and the current buoyancy evident in the market, has caused ASB to adjust its house price forecast from a nationwide decline of 6% for the year to March 2021, to a decline of just 3%.
The survey, carried out over the three months from May to July, found that 32% of respondents thought it was a good time to buy a house, while 11% thought it was a bad time to buy, 46% thought it was neither a good nor bad time to buy and 11% didn't know.
That was a significant turnaround in sentiment from the previous survey over the three months from February to April, which included the Level 4 lockdown, when the numbers who thought it was a good or bad time to buy were almost evenly balanced at 21% and 22% respectively.
"Views on whether it was a good or bad time to buy a house swung sharply back into positive territory once the Level 4 lockdown was over," ASB's economists said in their commentary accompanying the survey results.
"Impressively, respondents see now as the best time to buy since 2012.
"For those with job security, buying conditions are buoyed by ever lower interest rates and the potential to find the right house without being in a boom time bidding war."
The survey also revealed a turnaround in people's interest rate expectations, with 41% expecting them to go lower (33% in the previous survey), 32% expecting them to stay the same (unchanged), while just 10% expected them to go higher (down form 14%) and 16% didn't know (down from 20%).
ASB's economists offered several reasons for the current levels of optimism about the housing market.
"Mortgage rates have fallen steadily since COVID-19 took hold and respondents expect further falls over the coming year," they said.
"That means debt servicing costs are lower and look more favourable compared to rents.
"Borrowing to invest in property may also appeal to those eyeing up the steady decline in term deposit rates.
"Muted house price growth and expectations that the market may not be as strong as people viewed prior to COVID-19, means more perceived chance of finding a bargain."
And to end the report, ASB's team saw one final factor potentially influencing enthusiasm for the housing market.
"With New Zealanders trapped within their own borders, it is also possible we will see people suffering form cabin fever contemplate buying a second cabin in which to feel feverish," they said.
The comment stream on this story is now closed.
You can receive all of our property articles automatically by subscribing to our free email Property Newsletter. This will deliver all of our property-related articles, including auction results and interest rate updates, directly to your in-box 3-5 times a week. We don't share your details with third parties and you can unsubscribe at any time. To subscribe just click on this link, scroll down to "Property email newsletter" and enter your email address.