House prices are rising. But be clear about how fast yours is gaining by using our easy and handy calculator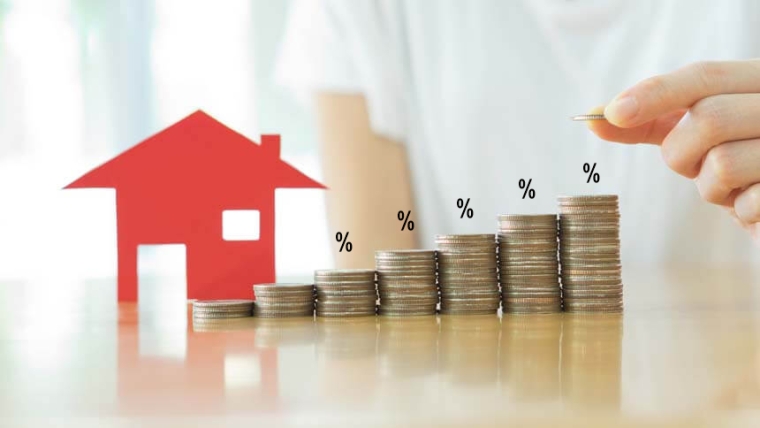 It might be a barbecue conversation, or a dinner table item, but it comes up often - how much has your house value risen?
It's easy to mentally work out the gain in dollar terms. But we all know that this has happened over time.
And if you compare one situation with another, the only clear way to reconcile them is to have a time-adjusted gain - a compound rate per year. Everyone intuitively understands that.
We have a simple calculator that can help.
Enter your starting value, the value now, and the years between the two.
From first principles, you could work it out from this formula:

Or you could just use our handy tool, here. Much easier.
The result of either gives an answer smoothed of the volatility in-between the starting value and the ending one, and that is probably what you want to know anyway.
---
*This calculator was developed by Calculate.co.nz and is in our calculator toolbox as part of our partnership with them.