Barfoot and Thompson's September sales already ahead of last summer's peak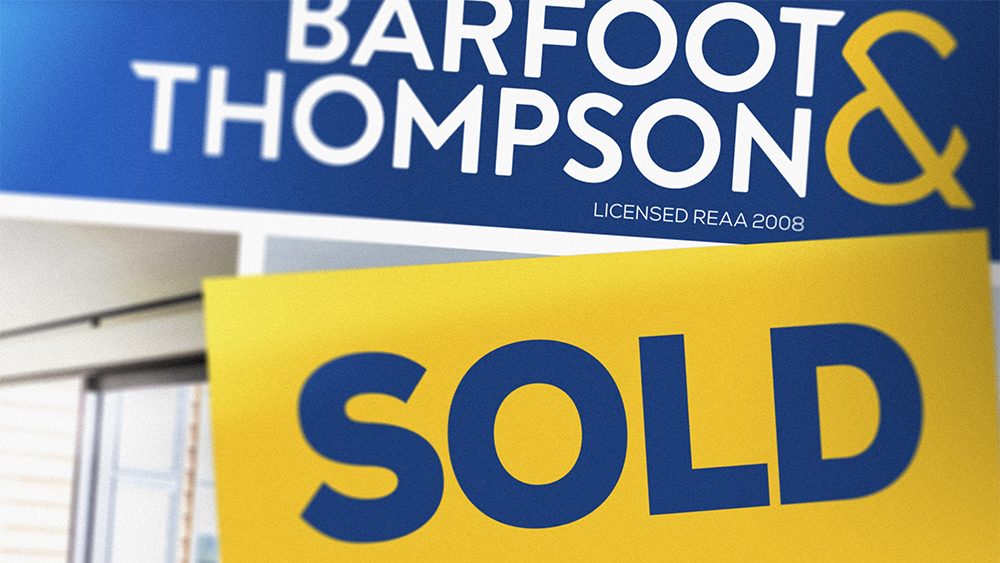 Barfoot & Thompson has reported its best September sales in five years.
The real estate agency, which is the largest in the Auckland market, sold 1099 residential properties in September. That's 43% up on September last year and the highest volume of sales in the month of September since 2015, which was the height of the last property boom.
Last month's sales also just topped the 1096 sales the agency achieved in March this year, which is traditionally the busiest month of the year.
September's sales were also the highest they have been in any month of the year since March 2017.
The high level of sales have undoubtedly been helped by the downward movement in mortgage interest rates, but even so, the strength of the market is surprising given the high levels of economic uncertainty and the fact that there is a general election in two weeks, which usually has a chilling effect on the market.
The agency also had a surge of new listings In September, taking on 1947 additional properties for sale during the month. That was up 62% compared to September last year and the was the highest number of new listings received in the month of September since 2015. It was also the highest number of new listings in any month since November 2017.
That pushed the total number of properties the agency had available for sale at the end of September to 3780, up 2% compared to August and up 2.3% compared to September last year.
Barfoot & Thompson's average and median residential selling prices both hit new record highs in September, with the average price falling just short of $1 million at $996,945 and the median price coming in at $930,000.
The figures suggest that both buyers and sellers believe now is a good time to be in the market and making their move, and if current trends continue, it appears the Auckland property market could be headed for a very busy summer.
Barfoot & Thompson managing director Peter Thompson said the big increase in new listings received last month had released some of the competition for properties that had built up among buyers and they were quick to respond to the greater choice this gave them.
That had helped to limit the rise in prices.
"While these are record prices in their own right, the reality is September's average price is 2% higher than the average achieved across the previous three months," he said.
"The current prices being paid by buyers shows confidence that prices are likely to hold firm over the medium term."
The comment stream on this story is now closed.