Labour plans more controls on planting plantation forests to protect valuable soils and water resources, will require residential property managers to be licensed and will put a framework in place to help people with properties affected by climate change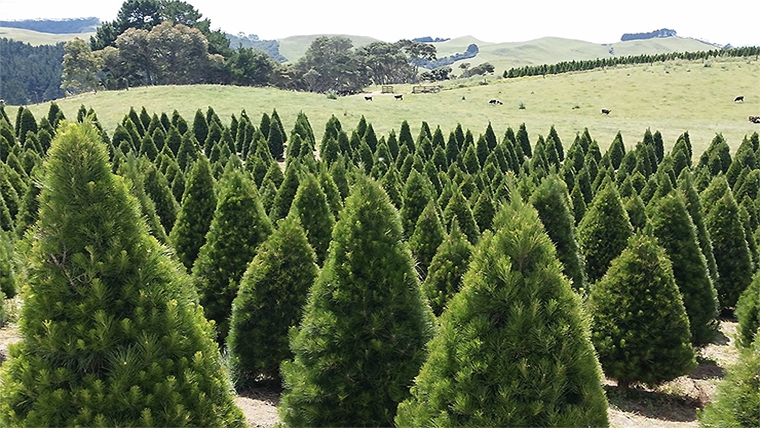 Labour has announced some key aspects of its plans to replace the Resource Management Act, and confirmed it will introduce a licensing regime for residential property managers.
Labour leader Jacinda Ardern and environment spokesman David Parker say that if Labour is re-elected it will repeal the Resource Management Act and replace it with two new laws - a Natural and Built Environments Act and a Strategic Planning Act.
As part of that process, Labour will also introduce a third piece of legislation, a Managed Retreat and Climate Change Adaptation Act, which was a one of the recommendations in The Randerson report on the Resource Management Act.
That would put a framework in place to assist people that need to relocate from coastal areas due to the effects of climate change such as coastal erosion.
Labour also intends to revise current regulation to restrict the planting of plantation forests in certain areas.
Ardern and Parker's statement said Labour would revise the National Environmental Standards for Plantation Forestry in its first six months of government if re-elected, to enable councils to determine what classes of land can be plantation and carbon forests.
"While increased forestry provides environmental benefits for New Zealand, we do not want to see our most productive farm land planted in exotic trees," the statement said.
"We also need to avoid trees being planted in areas where they could cause wilding tree problems, or in water-short areas where they could impact significantly on currently available water resources."
Residential property managers will also come under the government spotlight if Labour is re-elected.
Property management is currently unregulated, but Labour says it will introduce a Code of Conduct and licensing regime for property managers and require them to meet a good character test.
However the statement on this policy was short on detail as to how this would work, other than to say that it will "work with industry to develop practical standards and consider the similarities and differences with the existing regime for real estate agents."
The comment stream on this story is now closed.