Many auction deals are being finalised prior to the properties going under the hammer, suggesting premium prices are being paid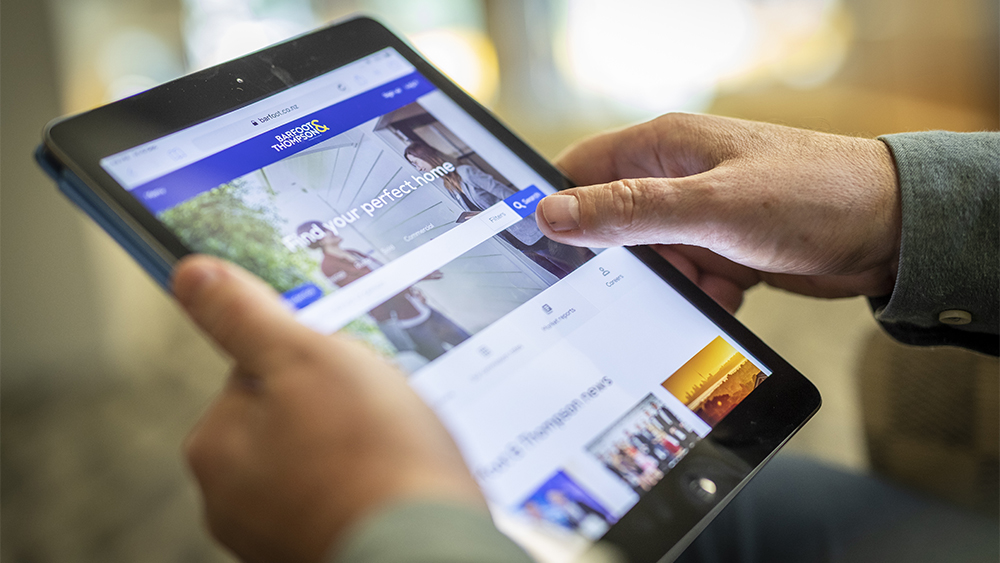 Auction activity remained elevated in Barfoot & Thompson's auction rooms last week, with 207 residential properties passing through the agency's auction rooms.
Of those, sales were achieved on 129 properties giving an overall sales rate of 62%.
Those number were slightly down from the previous week when 220 properties were auctioned and the sales rate was 66%.
Apart from the Pukekohe auction where just three properties were offered and one was sold, the sales rates at the individual auctions ranged from 59% at the Shortland Street auction on September 29, where most of the properties offered were from Auckland's western suburbs, to 75% at the on-site auctions (see chart below for the full breakdown).
A notable feature at several of the auctions was the relatively high number of properties sold prior to auction .
That suggests there is a core of buyers prepared to pay a premium price to secure the property they want ahead of their competition.
Almost 20% of the properties scheduled for auction last week were sold prior to the auction taking place.
Details of the individual properties offered and the results achieved are available on our Residential Auction Results page.
The comment stream on this story is now closed.