First home buyers and investors now accounting for just over half of all residential property sales as existing home owners sit tight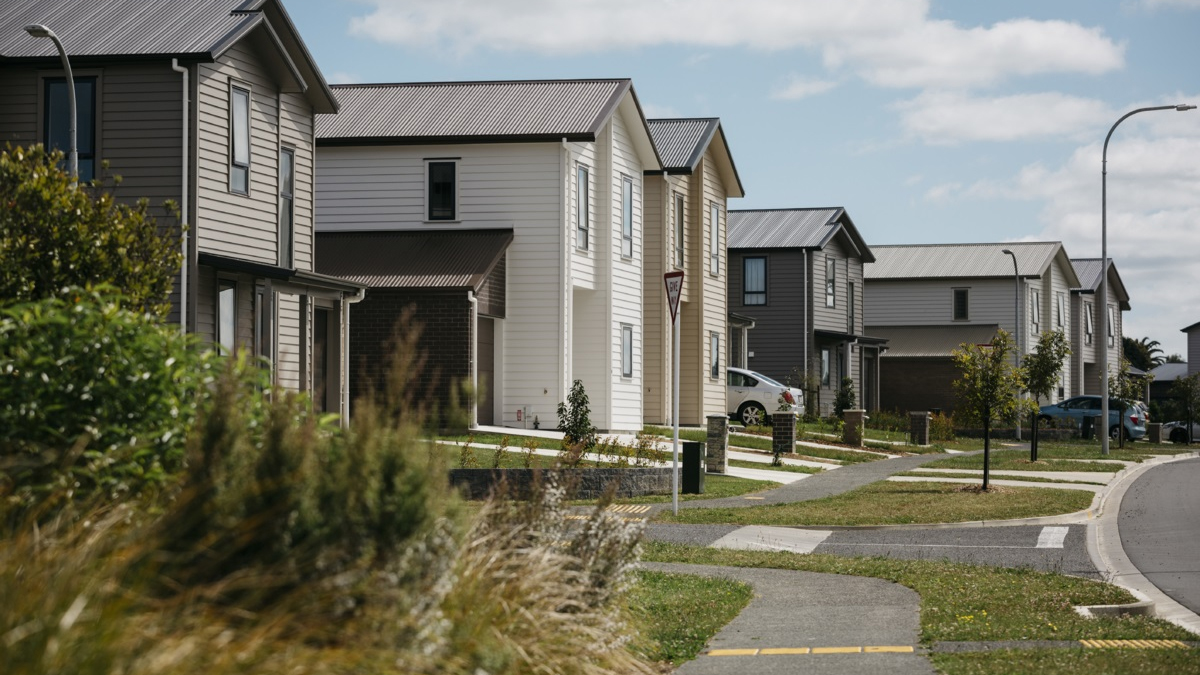 House prices may be heading skywards once again but first home buyers are getting into their own homes in record numbers.
The latest figures from property data company CoreLogic, show that first home buyers accounted for 25% of all residential property sales in the third quarter of this year, giving them their biggest share of the market since CoreLogic began recording the data 15 years ago.
In its latest Market Pulse report, CoreLogic said first home buyers were being helped into their own homes by record low interest rates and a willingness to consider purchasing apartments rather than stand alone houses.
They have also been making record withdrawals from their KiwiSaver funds to put towards a deposit, with 44,300 KiwiSaver withdrawals in the 12 months to March this year, up from 39,600 in the previous 12 months.
Investors are also increasingly active in the housing market, just slightly ahead of first home buyers with a 26% market share in the third quarter of this year, the highest it has been since the record 28% set in the third quarter of 2016, just before the Reserve Bank introduced a 40% minimum deposit requirement for residential property investors.
The growth in first home buyers' and investors' share of the housing market has come at the expense of existing home owners, who appear less inclined  to sell their homes and keep moving up the property ladder.
For the time being at least, they appear increasingly happy sitting tight in their existing homes.
The comment stream on this story is now closed.
You can receive all of our property articles automatically by subscribing to our free email Property Newsletter. This will deliver all of our property-related articles, including auction results and interest rate updates, directly to your in-box 3-5 times a week. We don't share your details with third parties and you can unsubscribe at any time. To subscribe just click on this link, scroll down to "Property email newsletter" and enter your email address.