Activity remains strong in Barfoot & Thompson's auction rooms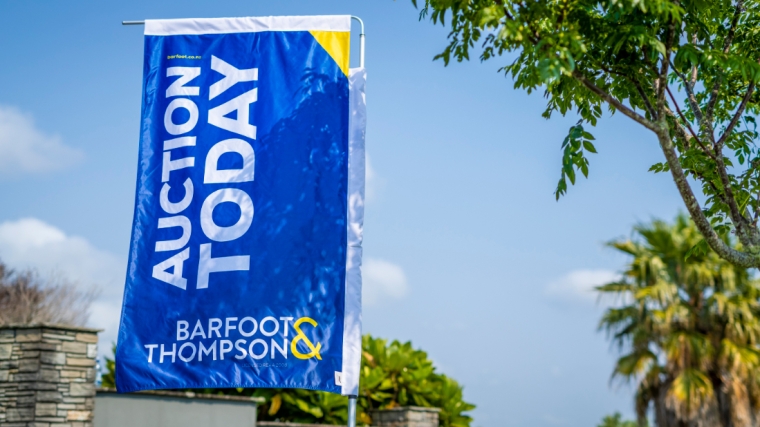 It was business as usual in Barfoot & Thompson's auction rooms in the week of the general election.
The real estate agency auctioned 219 residential properties, almost unchanged from 217 the previous week and achieved sales on 131 of them.
That gave an overall sales rate of 60%, which was also in line with results over the last few weeks, where sales rates have mostly been in the low-to-mid-60% range.
Leaving aside the one property auctioned in Northland (which sold, giving a 100% sales rate), the sales rates within the Auckland region ranged from 56% on the North Shore to 67% in Rodney.
The highest number of auctioned properties was in Central Auckland (within the boundaries of the former Auckland City Council) where 65 properties were auctioned and 40 were sold, giving a sales rate of 62%.
Details of the individual properties offered and the results achieved are available on our Residential Auction Results page.
The comment stream on this story is now closed.