Westpac's economists think red hot housing market will continue until interest rates start to rise in 2022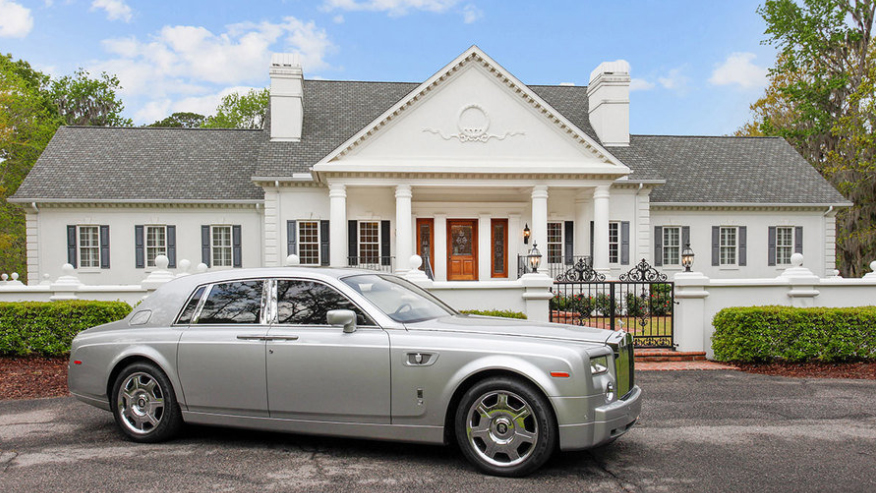 Westpac's economists are picking annual house price inflation to peak at 16% in June next year, and then to decline slightly to 12.2% by the end of 2021.
In their latest Home Truths newsletter, the bank's economists say the currently red hot housing market is likely to continue well into next year.
"All of the usual indicator dials are now redlining, indicating ongoing rapid house price inflation for at least the coming few months," the newsletter said.
"The driver of the current increase in house prices is low interest rates.
"Physical factors like net migration and housing supply cannot be the driver right now - net migration has been zero since April and the construction sector is booming.
"Over 20 years, rents have risen 29% faster than inflation, but real house prices have risen 158%.
"Physical shortages cannot explain why the price-to-rent ratio has doubled, or why property investors are are now willing to pay 30-40 years' worth of rent to secure an investment property, whereas they used to pay only 15% to 20%.
Falling interest rates do explain the observed blowout in price-to-rent ratios - people are now willing to accept lower yields when they invest in anything from shares to property, and when interest rates fall, owner-occupiers find that the rent-or-buy decision favours buying."
However the newsletter also says the bank's economists are picking interest rates to eventually start rising again.
"We are forecasting significant increases in fixed mortgage rates from 2022 onwards," it said.
"If that is correct, then rising interest rates will eventually cool the market.
"In fact, we expect mortgage rates will rise high enough to cause a period of declining house prices around the middle of the decade."
The comment stream on this story is now closed.