The number of people in this country on work visas sank by almost 28,000 between March and November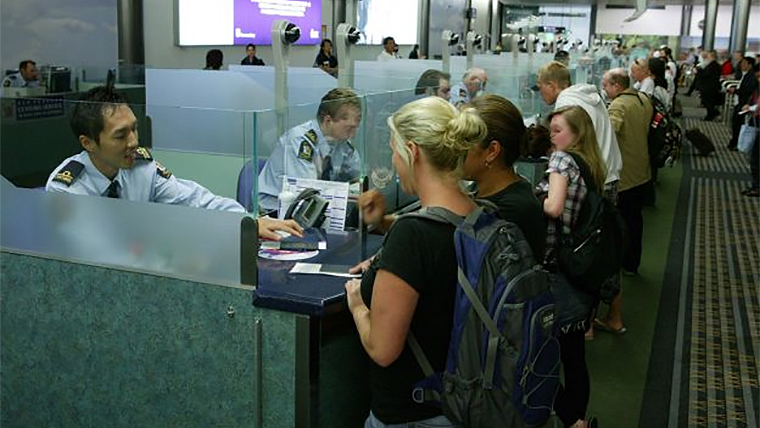 The number of people in New Zealand on work, student or recent residence* visas declined by 53,529 between the end of March and the end of November, according to the Ministry of Business Innovation and Employment.
The number of people in the country on the three classes of visa was at an all time high of 493,950 at the end of March, but that number has declined in every month since to 440,420 at the end of November, down 10.8% over eight months.
The biggest decline was in the number of people on work visas, which dropped by 27,858, from a record 221,250 in March to 193,392 in November (-12.6%).
Student visa numbers dropped by 17,252, from 81,969 in March to 64,707 in November (-21.1%).
The all time high for people in the country on student visas was 86,061, set in October last year.
New student visa approvals are down by almost 90% compared to a year ago.
In the eight months from April to November just 3678 first time student visas were approved, down by 28,962 (-89%) from the 32,640 approved in the same eight month period of last year.
There has also been a slight decline in the population of people on recent residence* visas.
These are classified as people who have had a residence visa* for up to five years.
Their numbers dropped by 8409 from 190,731 in March to 182,322 in November, a more modest decline of 4.4%.
After five years MBIE stops counting them.
The comment stream on this story is now closed.
*This article was first published in our email for paying subscribers. See here for more details and how to subscribe.