Value of NZ's housing stock up 11% in a year to $1.28 trillion - four times that of the country's annual GDP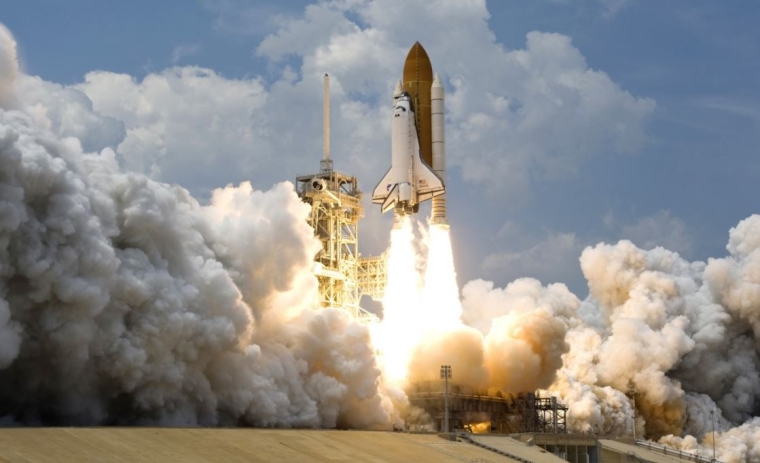 New Zealand's housing stock is worth four times what the country's economy produces in a year.
CoreLogic data, just published by the Reserve Bank, shows the value of New Zealand's housing stock reached $1.28 trillion in the September 2020 quarter.
New Zealand's annual Gross Domestic Product (GDP) is $321 billion.
The value of the country's housing stock increased by 10.7%, or $123 billion, from the same period the previous year, and 4.3% from the June 2020 quarter.
Both the quarterly and annual increases are the largest since 2016.  
The country's 'housing stock' includes all private sector residential dwellings (detached houses, flats and apartments), lifestyle blocks (with a dwelling), detached houses converted to flats and 'home and income' properties.