CoreLogic says it's looking increasingly likely residential property investors will face tougher lending restrictions and new tax rules on capital gains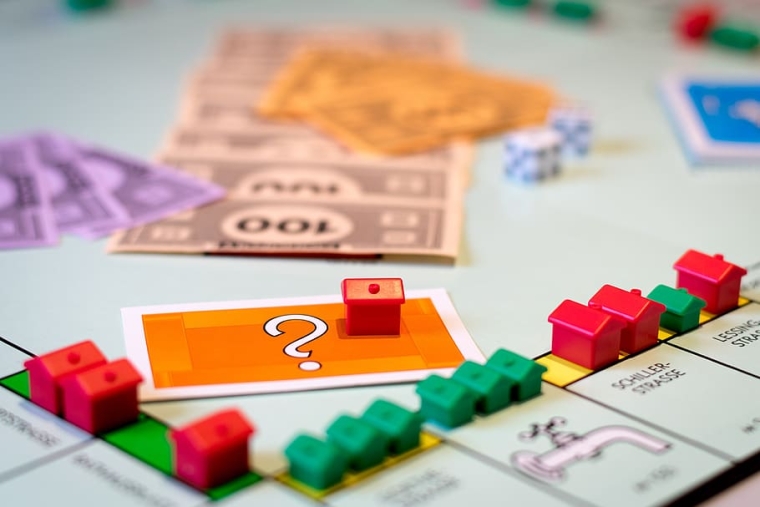 CoreLogic says it's increasingly likely residential property investors will face further restrictions on their activities this year, possibly including a loan-to-valuation ratio (LVR) restriction of 40% for new mortgages, and an extension of the Bright Line Test for tax on capital gains beyond the current five year threshold.
According to CoreLogic's Buyer Classification Series, investors accounted for 27% of residential property purchases in the fourth quarter of last year, outstripping purchases by first home buyers who had a 23% share.
"The last time that mortgaged investors had a market share near this high was 28% back in Q3 2016, when the Reserve Bank imposed a 40% deposit requirement," CoreLogic Senior Property Economist Kelvin Davidson said.
"While we've already seen the Reserve Bank move to reinstate LVR speed limits at 30% from March 1, the question is, will this be the end point?
"We think a move to 40% is possible if investor participation continues to push higher."
Davidson said an extension of the Bright Line Test could also be on the cards and pointed out that the Reserve Bank had already requested the Government give it the ability to impose debt-to-income limits on mortgage borrowing.
CoreLogic data also showed that the share of sales to existing owner-occupiers looking to move homes dipped to an historically low 26% in the fourth quarter of last year, while mortgage lending by banks hit a record high.
"Mortgage credit has continued to flow in the past few months after the slump in activity in April and May," CoreLogic, a property data company,  said in a summary of the latest data.
"The rise in activity over the second half of 2020 was so strong that it far outweighed the lockdown-related hiatus and left the value of mortgage lending by the banks up almost 10% for the calendar year, reaching new record highs over the final months of 2020."
The comment stream on this story is now closed.
You can have articles like this delivered directly to you inbox via our free Property Newsletter. We send it out 3-5 times a week with all of our property-related news, including auction results, interest rate movements and market commentary and analysis. To start receiving them, go to our email sign up page, scroll down to option 6 to select the Property Newsletter, enter your email address and hit the Sign Me Up button.