Foreigners selling their New Zealand residential properties now outnumber buyers by two to one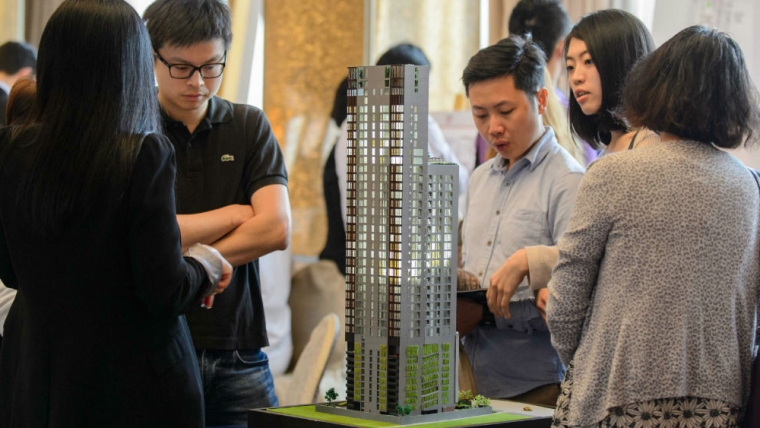 Overseas owners continue to sell their New Zealand residential properties at twice the rate they are buying them.
There are severe restrictions on the purchase of residential property in this country by overseas buyers, which has seen the numbers fall dramatically over the last couple of years.
According to Statistics NZ, 3796 residential properties were purchased by overseas buyers in 2018, but the numbers dropped sharply to 720 in 2019 and 672 in 2020.
However sales of existing residential properties already owned by overseas persons, have remained relatively stable, initially dropping from 1785 in 2018 to 1298 2019, and then rising to 1374 in 2020.
That meant sales by overseas owners outnumbered purchases by overseas buyers by two to one.
Most of the buying and selling activity was located in the Auckland region, where overseas owners purchased 348 residential properties in 2020 and sold 720.
That was followed by the Waikato where there were 27 purchases and 105 sales, Christchurch 69 purchases and 102 sales, and Otago where there were 54 purchases and 102 sales during the year.
However the Statistics NZ figures do not tell the full story on overseas buyer activity because they only include sales or purchases where the property was bought or sold by an individual under their own name.
The figures do not include transactions made by a company or most family trusts and it is not known how many of these would ultimately have had overseas beneficiaries.
The comment stream on this story is now closed.
You can have articles like this delivered directly to you inbox via our free Property Newsletter. We send it out 3-5 times a week with all of our property-related news, including auction results, interest rate movements and market commentary and analysis. To start receiving them, go to our email sign up page, scroll down to option 6 to select the Property Newsletter, enter your email address and hit the Sign Me Up button.