First home buyers' share of the housing market dropped to 22% in January, investors' share rose to 41%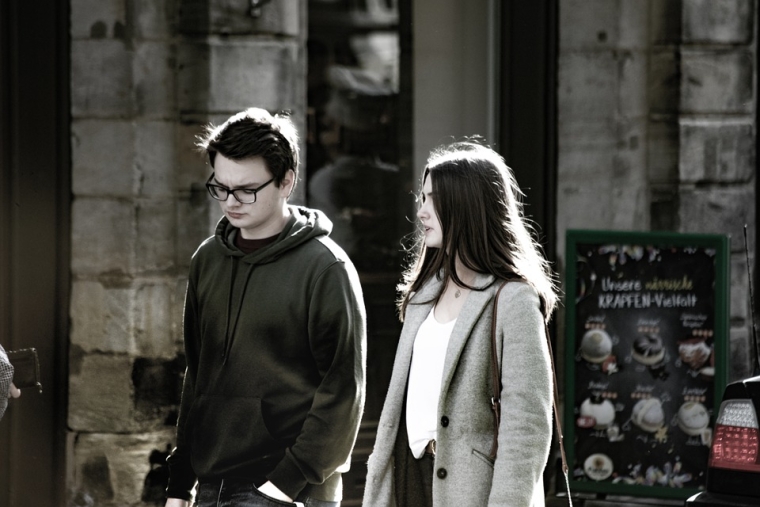 More aspiring first home buyers were squeezed out of the housing market by property investors in January, according to the latest figures from property data company CoreLogic.
This shows first home buyers' share of the housing market dropped to 22% in January, the lowest it has been since the first half of 2018, while investors' share climbed to 41%.
CoreLogic said it was likely that some investors brought forward planned purchases to beat the reintroduction of loan-to-valuation ratio (LVR) restrictions announced by the Reserve Bank, which will require most investors to have a 40% deposit from May 1.
However the figures also show there are plenty of cashed up investors who do not require a mortgage, with this group accounting for 11% of sales in January.
CoreLogic said much of the buying activity was from smaller investors with one or two investment properties rather than investors with larger portfolios.
Many of the smaller investors are likely to be so-called mum and dads who may be diverting money from low yielding bank deposits into residential property because of the potentially higher rental income stream this can provide.
However CoreLogic said the reintroduction of high LVR restrictions on new mortgage lending would likely dampen demand from investors later this year and improve buying opportunities for first home buyers.
It may also divert some investors' attention away from existing properties and into the new build market.
The comment stream on this article is now closed.
You can have articles like this delivered directly to you inbox via our free Property Newsletter. We send it out 3-5 times a week with all of our property-related news, including auction results, interest rate movements and market commentary and analysis. To start receiving them, go to our email sign up page, scroll down to option 6 to select the Property Newsletter, enter your email address and hit the Sign Me Up button.