Even CBD shoebox apartments are attracting multiple bids at auction, although vendors will need to be realistic with their price expectations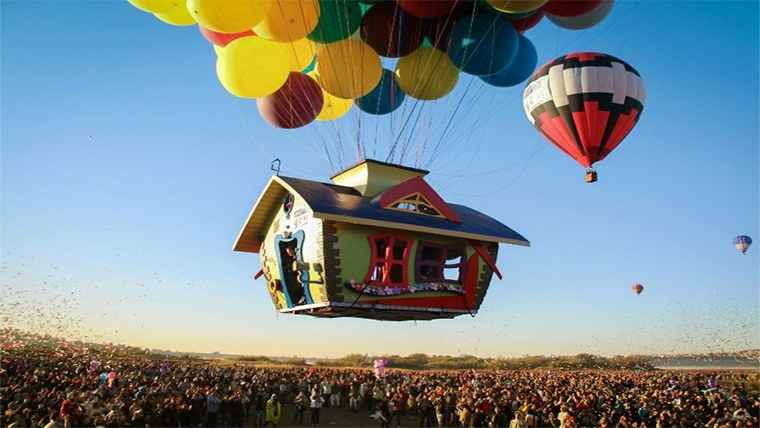 Auckland's residential auction activity was running at nearly twice the level of a year ago during the first half of February.
Interest.co.nz monitored 486 Auckland auctions in the first two weeks of February (February 1-14 ), which was up 91% compared to the 254 monitored over the equivalent period of last year (February 3-16, 2020).
The overall sales rate was also higher this year at 71% compared to 61% at the same time last year.
Activity was also up solidly in the Bay of Plenty, where interest.co.nz monitored 62 auctions held by local agencies Eves and Bayleys in the first two weeks of February. This was up 55% compared to a year ago.
The sales rate was also higher this year at 87% compared to 50% a year ago.
One section of the market that has faced some challenges over the last few months has been Auckland's CBD apartment market.
As a general rule of thumb, the larger, more desirable apartments that are more likely to appeal to owner-occupiers continue to sell reasonably well.
However the smaller apartments that have been popular as rentals with students and have been a mainstay of investor activity, have been affected by COVID-related border restrictions which have reduced the number of overseas students studying here.
Although the prices investors are willing to pay for the so-called shoebox apartments have declined over the last few months, there is still an active market for them.
At the apartment auctions attended by interest.co.nz, shoebox apartments have generally still attracted multiple bids.
The buyers are mainly experienced investors who are able to ride out the current uncertainties in the market and take advantage of lower prices and even lower mortgage interest rates.
That is allowing investors who want to exit the market to do so, provided they are realistic in their pricing expectations.
However there has not been a flood of CBD apartments onto the market, suggesting most investors are choosing to sit tight and ride out the storm.
Details of the individual properties offered at the auctions monitored by interest.co.nz including the results achieved, are available on our Residential Auction Results page.
​​​​​​​The comment stream on this story is now closed.
You can have articles like this delivered directly to you inbox via our free Property Newsletter. We send it out 3-5 times a week with all of our property-related news, including auction results, interest rate movements and market commentary and analysis. To start receiving them, go to our email sign up page, scroll down to option 6 to select the Property Newsletter, enter your email address and hit the Sign Me Up button.