Overseas students and migrant worker numbers have declined by 63,532 in the last 12 months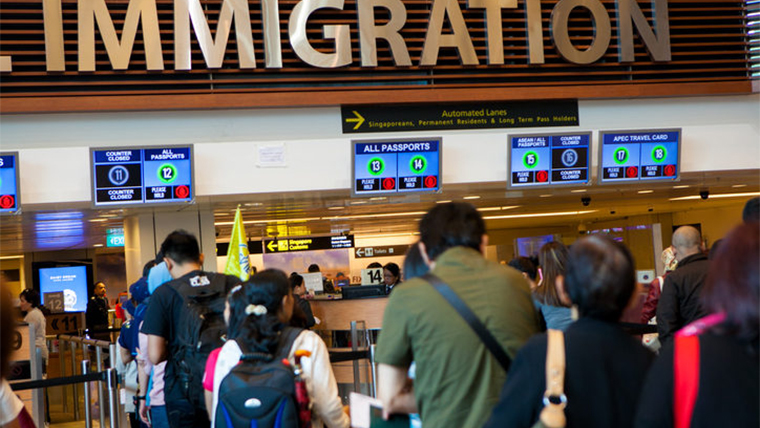 The number of people in New Zealand on work or student visas is continuing to slowly but steadily decline.
The latest figures from the Ministry of Business, Innovation and Employment, which monitors the number of people in this country by visa type, show that the number of people in this country on work visas peaked at an all time high of 221,256 in March last year but has declined in every month since.
At the end of February this year there were 186,108 people in this country on work visas, down by 34,857 (-15.8%) compared to February last year.
So although the number of people on work visas is declining, it is a slow decline averaging just under 3000 a month.
That means the number of people in this country on work visas has declined back to around the levels of February 2018, when there was 180,024.
However, the decline in overseas student numbers has been more severe.
Since February last year, the number of people in the country on student visas has declined from 82,917 to 54,242, a reduction of 28,675 (-34.6%).
That is the lowest it has been at that time of year since 2013/14.
Altogether there were 63,532 fewer people in this country on work or student visas at the end of February compared to a year earlier.
Which means on average, their numbers have reduced by 5279 a month over the last year.
Perhaps surprisingly given the pandemic lockdown restrictions on international travel, there has also been a reduction in the number people in this country on what MBIE calls Recent Residence visas.
These are are people who have been in the country on residence visas for up to five years, after which MBIE stops counting them.
Their numbers have reduced from 189,021 in February last year, to 180,384 in February this year, a reduction of 8637 (-4.6%).
The graph below shows the monthly population trends for people on work or student visas, from January 2020 to February 2021.
You can have articles like this delivered directly to you inbox via our free Property Newsletter. We send it out 3-5 times a week with all of our property-related news, including auction results, interest rate movements and market commentary and analysis. To start receiving them, go to our email sign up page, scroll down to option 6 to select the Property Newsletter, enter your email address and hit the Sign Me Up button.