The sales rates at Barfoot & Thompson's auctions ranged from 48% on the North Shore to 83% in Franklin last week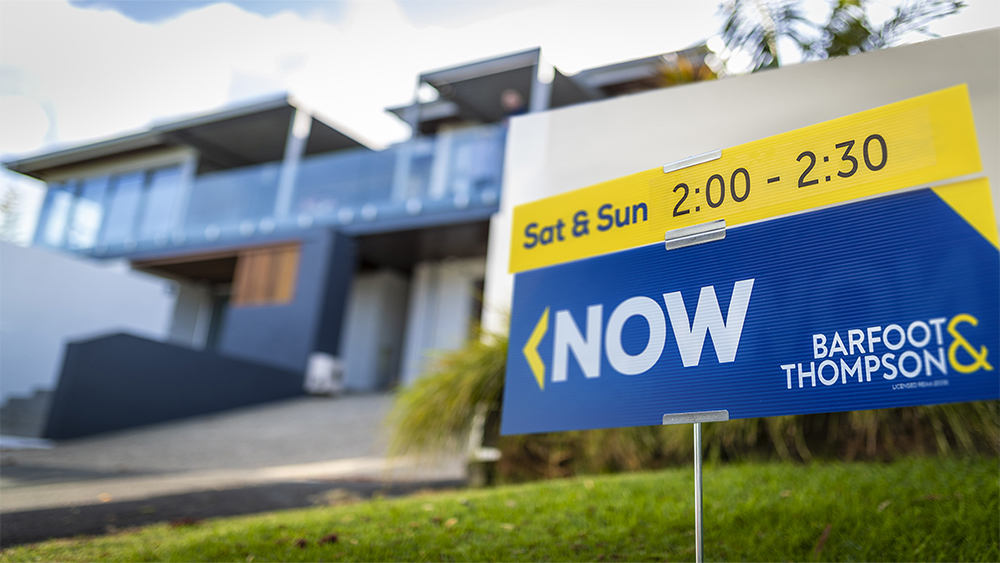 It was a week of ups and downs in Barfoot & Thompson's auction rooms last week, with an increase in the number of properties being auctioned and a decrease in the sales rate.
The agency handled 305 residential auction properties in the week of March 13-19, well up from 226 the previous week and the highest number in a single week since late February.
However the sales rate slipped back to 61% from 72% the previous week.
Around the districts the sales rate was lowest for North Shore properties at 48%, and highest for Franklin properties at 83% (see table below).
Auckland's central suburbs had the highest number of properties auctioned at 83, and the sales rate was bang on the company wide average of 61%.
Details of all of the individual properties offered and the results achieved are available on our Residential Auction Results page.
The comment stream on this story is now closed.
You can have articles like this delivered directly to you inbox via our free Property Newsletter. We send it out 3-5 times a week with all of our property-related news, including auction results, interest rate movements and market commentary and analysis. To start receiving them, go to our email sign up page, scroll down to option 6 to select the Property Newsletter, enter your email address and hit the Sign Me Up button.