House price growth has been greatest in Wellington and Hawke's Bay over the March year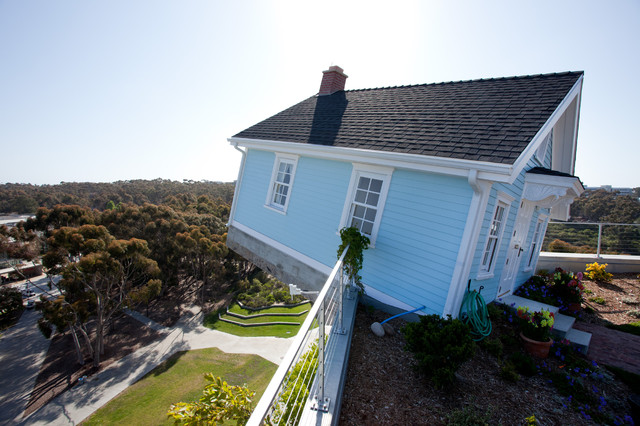 Annual house price growth ranged from 9.3% to 37.7% in the country's main urban districts in the 12 months to March, according to the Real Estate Institute of New Zealand's House Price Index.
The Index, which was developed in conjunction with the Reserve Bank, adjusts for differences in the mix of properties sold each month, giving a better indication of overall market price movements than either median or average prices.
The greatest annual price growth occurred in the Wellington and Hawke's Bay regions, with prices rising by between 27.3% in Wellington City, and an astounding 37.7% in Lower Hutt over the 12 months to March.
Prices also increased by more than 30% in Napier and Hastings.
Price growth was more restrained in Auckland where there was an overall increase of 22.7% throughout the region, and in Christchurch which had annual price growth of 21.8%.
Perhaps unsurprisingly, the lowest prices growth occurred in Queenstown-Lakes at 9.3%, which was the only major urban district to record annual price growth in single digits (see the table below for the full results).
However in a normal year, even Queenstown's price growth of just under 10% would have been considered substantial. Annual growth of more than 20% and even 30% is gob smacking.
With the migration taps turned off over the last year and the supply of new homes continuing to increase, the underlying reason for the eye-watering price growth must be laid squarely at the feet of the Reserve Bank and its decision to cut interest rates to record lows and remove loan-to-valuation ratio (LVR) restrictions on new mortgage lending last year. LVR restrictions have since been reinstated.
While this may have had a stimulatory effect on the economy, and in the short term helped to ward off a possible pandemic lockdown-induced recession, it has also created serious longer term problems such as reducing housing affordability for first home buyers in particular, and in the growth of the country's mortgage debt.
The comment stream on this story is now closed.
REINZ House Price Index - March 2021