Barfoot & Thompson had its best April sales since 2002 - average selling price above $1 million for seventh consecutive month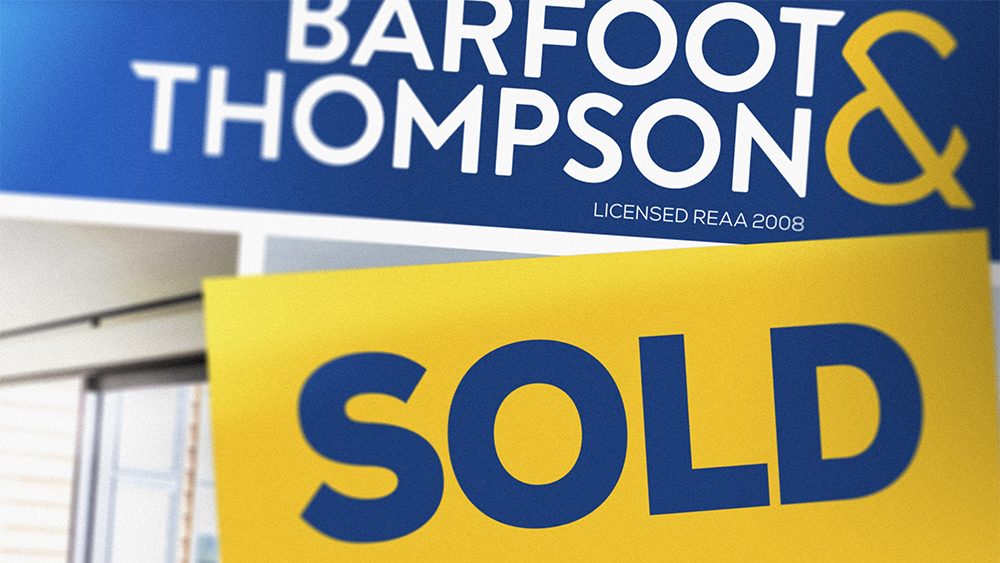 April was another ripper month for Auckland's largest real estate agency, Barfoot & Thompson, which notched up a near-record number of sales for an April month, at record prices.
Barfoots sold 1107 residential properties in April, down from 1844 in March but still the most properties it has sold in the month of April since 2002.
Sales in April last year were affected by the COVID Level 4 lockdown, however in April 2019 the agency sold 667 residential properties.
March is usually the busiest month of the year for real estate, so the decline in April was not unexpected as the market turned towards winter.
Both average and median selling prices set new records.
Barfoot's average selling price in April was $1,114,054 making April the seventh consecutive month that the average selling price was above $1 million.
The median selling price was also at an all time high and above the $1 million mark for the third month in a row at $1,050,000.
New listings were also running at elevated levels with the agency adding 1675 new listings to its books in April, down from 2138 in March but up 41% compared to April 2019.
"April's trading was excellent with prices edging slightly higher, strong sales and a solid level of new listings," Barfoot & Thompson Managing Director Peter Thompson said.
However he was equivocal on what effect the Government's recent moves to changes tax rules for residential investment properties would have on the market.
"Some will read into the sales data that the market was barely affected by the Government's March initiatives, while others will see signs that the changes are slowly having their intended impact," Thompson said.
"Overall, the market is continuing to trade strongly.
"There is still a high level of uncertainty as to future direction, and this sentiment is likely to remain until any announcements about housing in May's budget are fully absorbed," he said.
The comment stream on this story is now closed.
You can have articles like this delivered directly to your inbox via our free Property Newsletter. We send it out 3-5 times a week with all of our property-related news, including auction results, interest rate movements and market commentary and analysis. To start receiving them, go to our email sign up page, scroll down to option 6 to select the Property Newsletter, enter your email address and hit the Sign Me Up button.