Tony Alexander/REINZ survey suggests less FOMO and more FOOP among buyers as housing market starts to cool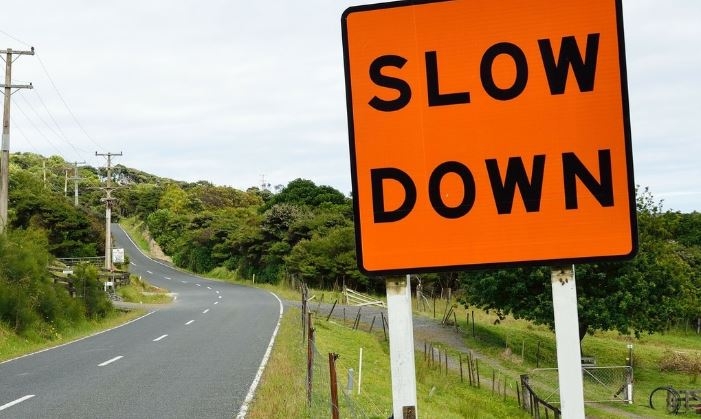 The latest survey of real estate agents by economist Tony Alexander and the Real Estate Institute of New Zealand points to a general cooling of the residential property market.
"Of particular significance may be the reduction in the gross proportion of real estate agents saying that they are seeing FOMO (fear of missing out) on the part of buyers," the REINZ's report on the results of the survey said.
Just 49% of agents responding to the May survey said they were still observing FOMO, down from 76% in April and 90% in March.
The May report had FOMO at its lowest levels since the survey began in May last year.
Additionally, a majority of agents reported seeing fewer investors and first home buyers in the market and the number of agents reporting that prices were rising in their area was at its lowest level since June last year.
Of the agents who took part in the survey, 57% said prices in their area were flat or they were unsure where they were headed, 36% said prices were still rising and 7% said they were falling.
"It was always expected that at some point the visceral drive to purchase something would end," the report said.
"The actions of the Government, [altering tax rules on residential property] along with the Reserve Bank's restoration of LVRs with a minimum deposit lift for investors from the old 30% to 40%, has, according to our survey, substantially cooled the animal spirits which have driven prices up 28% over a 10 month period.
"In coming months, we can expect some further decline in our FOMO reading, due partly to extra measures the Government has indicated will come in the May 20 Budget," it said.
The report also noted that while buyers remained concerned about a lack of choice in the market, those concerns were easing, while concerns about the possibility of prices falling were on the rise.
This is referred to as FOOP (Fear of over-paying).
"People have likely pulled back from the market for the moment amidst high levels of uncertainty about what other people will do, partly because they see a chance that the frenzy of previous months could have pushed prices to unsustainable levels on average in some locations," the report said.
"The survey found 37% of agents reported that FOOP had increased among buyers, up from 25% in April and 16% in March.
"When things settle down these FOOP concerns will dissipate, but for now, FOOP has increased in relevance," the report said.
The comment stream on this story is now closed.
You can have articles like this delivered directly to your inbox via our free Property Newsletter. We send it out 3-5 times a week with all of our property-related news, including auction results, interest rate movements and market commentary and analysis. To start receiving them, go to our email sign up page, scroll down to option 6 to select the Property Newsletter, enter your email address and hit the Sign Me Up button.