Quotable Value says average housing value growth is slowing and is likely to slow further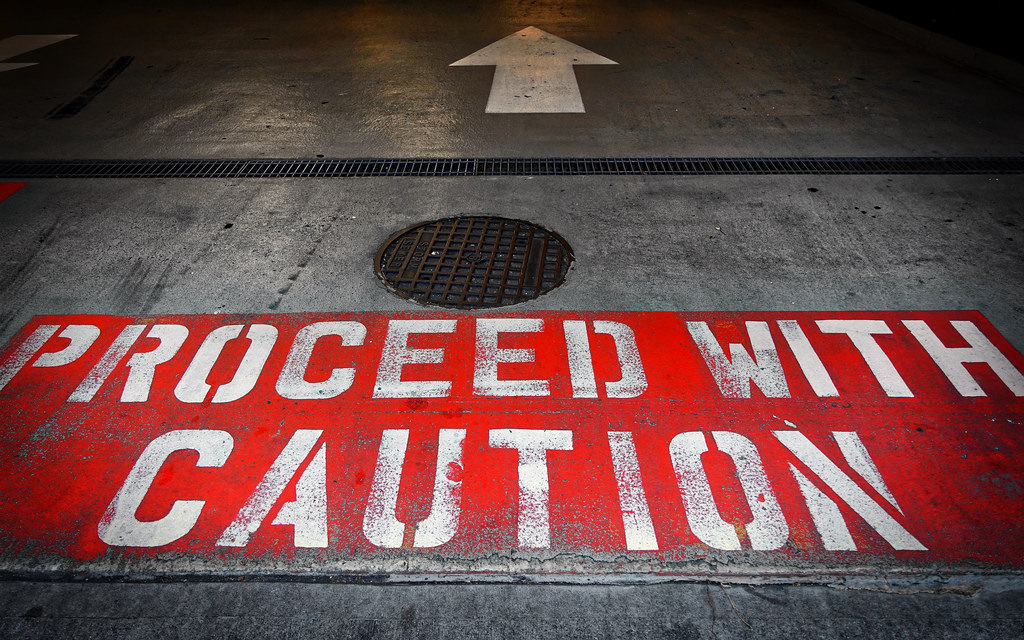 The worm may have turned in the housing market, according to Quotable Value (QV).
"For the first time since July last year, the QV House Price Index (HPI) has shown a reduction in quarterly value growth from the previous month," QV said in its latest HPI report.
"The average value [of dwellings} increased 8.8% nationally over the past three month period to the end of May, down slightly from the 8.9% quarterly growth we saw in April, with the national average value now sitting at $931,928," the report said.
"This small reduction is particularly significant considering the QV HPI is a rolling average measure, which includes transactions from some of the most buoyant months earlier in the quarter," QV General manager David Nagel said.
"We can expect to see further reductions in the rate of growth as the impacts of the recent tax changes for investors and credit availability start to take effect."
However the changes in value growth were uneven throughout the country, with average value growth continuing to increase over the three months to May compared to the three months to April in the upper North Island, while average value growth declined in most of the rest of the country.
Of the 16 cities where value growth is measured by QV, value growth in May was up compared to April in Whangarei, Auckland, Tauranga and Hamilton, down in Rotorua, New Plymouth, Napier, Hastings, Palmerston North, Wellington, Marlborough, Christchurch, Queenstown-Lakes, Dunedin and Invercargill, and unchanged in Nelson.
The table below shows the average dwelling values in all 16 main urban centres and the value growth for the three months to the end of May.
The comment stream on this story is now closed.
You can have articles like this delivered directly to your inbox via our free Property Newsletter. We send it out 3-5 times a week with all of our property-related news, including auction results, interest rate movements and market commentary and analysis. To start receiving them, go to our email sign up page, scroll down to option 6 to select the Property Newsletter, enter your email address and hit the Sign Me Up button.