ANZ report says house prices holding up better than expected but warns of consequences of rising interest rates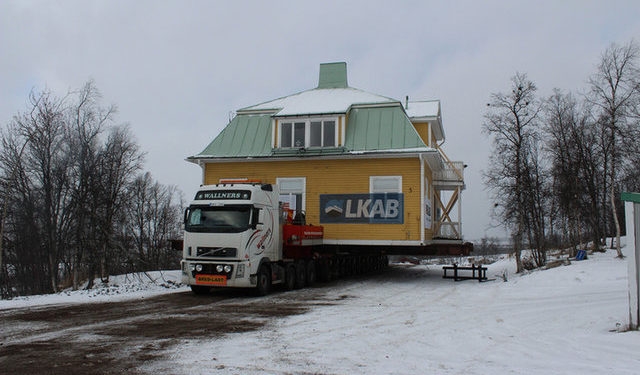 The housing market is cooling but at a slower pace than expected, according to the latest Property Focus report by ANZ's economists.
The report said that the Government's March policy announcements which changed the tax treatment of residential investment property, were weighing on the market resulting in a slowing of sales.
However the reduced investor demand hadn't been enough to slow the pace of house price inflation.
"This came as a bit of a surprise and we have upgraded our near term house price forecasts to include a little more momentum," the report said.
But ANZ's economists have also brought forward the date by which they expect the Reserve Bank to start raising interest rates, to February next year.
"That means mortgage rates are expected to rise a little sooner than before, taking some of the steam out of the housing cycle a bit earlier," the report said.
And rising interest rates would impact the ability of households to make mortgage payments and could crimp their spending in other areas.
"Households' debt serviceability looks like it'll withstand 100 basis points or so of interest rate hikes, but all this debt accumulation means households are very susceptible to an income shock," the report said.
"And of course, even if higher debt servicing cost jumps aren't a problem in terms of households being able to meet mortgage payments, they can still crimp discretionary spending and therefore have an impact on the likes of the hospitality sector."
The report said householders with mortgages should consider fixing their mortgages now for longer terms.
"We think there is merit in considering fixing for longer, even if rates have risen slightly," it said.
"The RBNZ has signalled that they expect to hike the OCR in 2022, and we expect the first hike to come in February.
"That's less than a year away and if we are right, it could be more expensive to fix in a year's time, which supports the idea of fixing now."
ANZ is the country's biggest housing lender. You can read ANZ's full Property Focus report here.
The comment stream on this story is now closed.
You can have articles like this delivered directly to your inbox via our free Property Newsletter. We send it out 3-5 times a week with all of our property-related news, including auction results, interest rate movements and market commentary and analysis. To start receiving them, go to our email sign up page, scroll down to option 6 to select the Property Newsletter, enter your email address and hit the Sign Me Up button.