Government to enable Auckland building material manufacturers to resume work in lockdown to ease supply pressures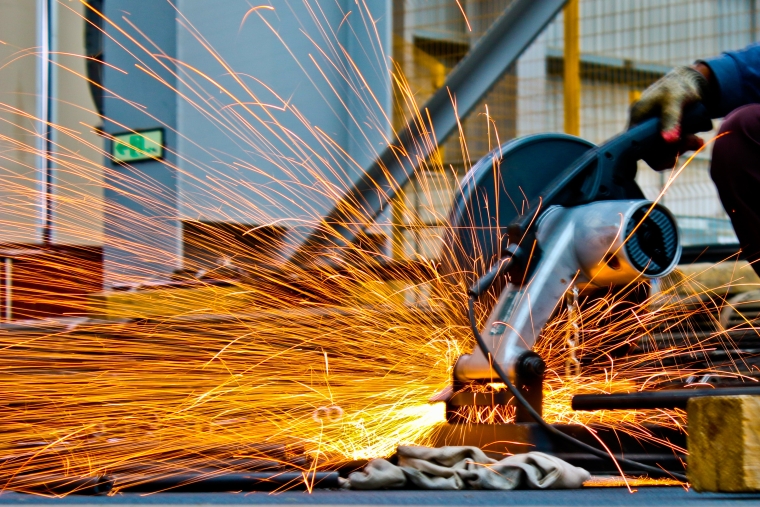 The Government is exempting some building product manufacturers from Auckland's Covid-19 lockdown restrictions.
It plans to change the Health Order within the next 48 hours to allow plasterboard, gypsum plaster, coated roofing steel and insulation to be manufactured under Level 4.
Finance Minister Grant Robertson said he didn't want Auckland's restrictions to hold-up the manufacture of products, and thus residential construction work nationwide.
He noted building products manufactured domestically are mostly manufactured in Auckland.
A criterion has been created to determine which manufacturers can receive the exemption.
Minister for Building and Construction Poto Williams said the supply of products needs to be limited, and products need to be critical to residential construction for a company to receive an exemption. 
Manufacturers must also have health and safety measures in place to minimise the risk of spreading Covid-19. IE They should have minimal staff onsite.
The Ministry of Business Innovation and Employment will manage the exemption process.