Average value of New Zealand homes up 27% over the last 12 months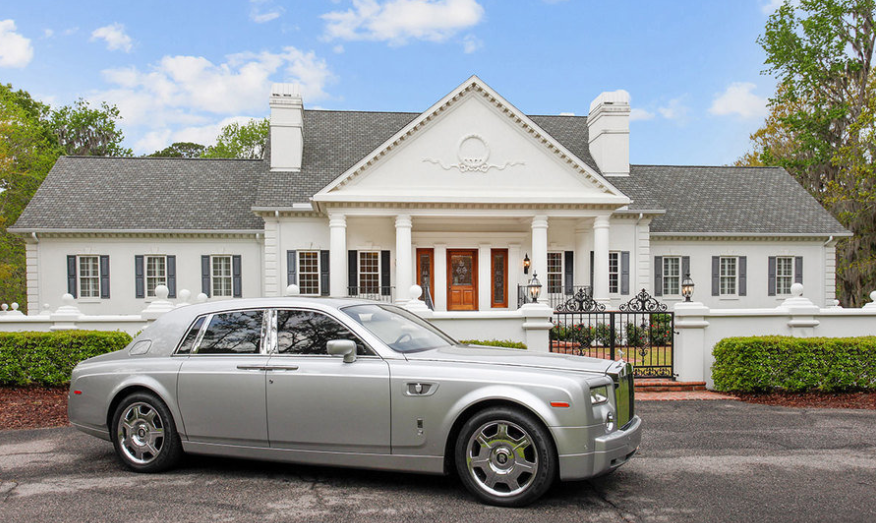 The average value of New Zealand homes increased by just over $13,000 last month, according to the CoreLogic House Price Index (HPI).
It shows that the average value of New Zealand dwellings increased from $937,148 at the end of August to $950,229 at the end of September - with both figures based on sales in the previous three months. 
In the Auckland region the average dwelling value increased more than $9,000 to $1,346,964 in September from $1,337,648 in August. In the Wellington region it increased from $1,065,224 to $1,082,993, and in Christchurch it rose from $654,198 in August to $666,371 in September.
Although all of the main urban districts posted a rise in average dwelling values in August, average values declined in 21 of 97 districts monitored by CoreLogic.
The areas where average values declined were Far North, Kaipara, Hibiscus Coast, Central Auckland's southern suburbs, rural Waikato, Waitomo, Kawerau, Gisborne, Hastings, Ruapehu, Rangitikei, Horowhenua, South Wairarapa, Buller, Grey, Christchurch Hills, Dunedin overall and particularly the Peninsula and southern suburbs, Southland and Gore.
Most of the declines were fairly small.
However CoreLogic noted that although average housing values were continuing to rise, their rate of growth was slowing.
Average values increased by 1.4% in September, down from 1.6% in August.
September was the fifth consecutive month that the rate of growth had declined.
Although September's $13,000 increase was still substantial, it was down compared to the almost $15,000 increase in average values in August.
"The outlook for property values is for growth to continue to slow through 2021 and into 2022," CoreLogic said in the HPI report.
A key driver of this is increasing interest rates, but local factors will play a part to different degrees across the country.
"These factors include investor appeal, affordability constraints, the health of the local economy and borrowers' debt management behaviour."
The comment stream on this story is now closed.