Labour and National propose major building densification law change, expected to see up to 105,500 extra homes built in the next 5-8 years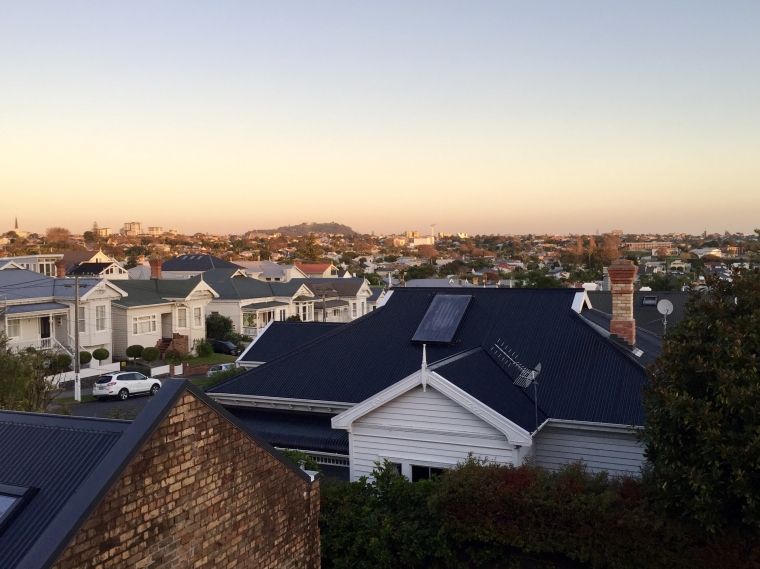 The Government, with the support of National, is proposing to urgently change the Resource Management Act (RMA) to enable more houses to be built in cities.
It plans to pass a bill to make councils in Auckland, Hamilton, Tauranga, Wellington and Christchurch implement intensification requirements under the National Policy Statement - Urban Development at least a year earlier than the current requirement.
Councils will need to have their intensification policies and rules in place by August 2023.
This process will also enable councils to rezone greenfield land as residential, opening more land for development sooner. 
Secondly, the Resource Management (Enabling Housing Supply and Other Matters) Amendment Bill requires the councils listed above to adopt Medium Density Residential Standards by August 2022.
These will enable landowners to build up to three homes of up to three storeys on most sites (up to 50% maximum coverage of the site) without the need for a resource consent. Previously, district plans would typically only allow for one home of up to two storeys.
The proposed change will result in fewer resource consents being required and a simpler process that avoids notification when a resource consent is needed.
Exemptions will be made in certain areas with heritage or cultural significance for example.
Councils in Whangarei, Rotorua, New Plymouth, Napier Hastings, Palmerston North, Nelson Tasman, Queenstown and Dunedin could be required by Order in Council to adopt the Medium Density Residential Standards if there is an acute need for housing in their town/city.
Minister for the Environment David Parker and Housing Minister Megan Woods said the proposed changes will enable more medium density housing and cut red tape that acts as a barrier to development.
They estimated 48,200 to 105,500 additional dwellings could be built over the next five to eight years, above what was expected from councils implementing the National Policy Statement's intensification policies.
Parker expected the changes to see slower increases in house prices, not house price declines. 
National's Housing spokesperson Nicola Willis said the changes "make it easier for new dwellings to be added to existing sections in New Zealand's major urban areas, increasing competition for buildable land, and reducing the complexity, cost and delays currently caused by the resource consenting process".
"Today National and Labour are coming together to to say an emphatic 'yes' to housing in our backyards," Willis said. 
National leader Judith Collins said the proposed changes are similar to those made under the National-led Government in Christchurch following the 2010/11 earthquakes. 
Collins said she approached the Government in January, suggesting National works with it on the issue. Then in April, she presented it with a proposed piece of legislation. 
Parker said the bill would be introduced to Parliament shortly.
"Making these amendments, while we are undertaking reform of the resource management system, speaks to the urgency of fixing the housing crisis we inherited," he said. 
Local Government New Zealand spokesperson Jason Krupp told interest.co.nz local councils hadn't been consulted on the changes.
The public will have the opportunity to provide feedback on the proposed changes as the bill goes through the regular parliamentary process. 
See this fact sheet for more.