New homes are getting smaller but the cost of building them is getting bigger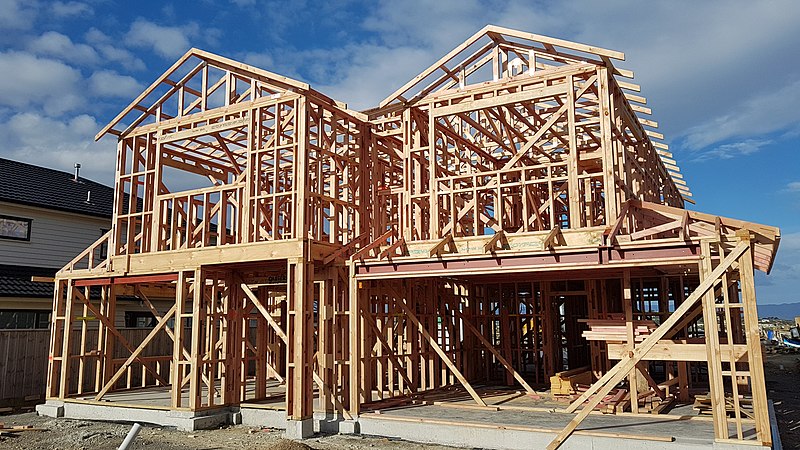 Average residential building costs rose 4.3% over the 12 months to the end of September, although costs for some types of dwelling increased by up to 8.0%, according to interest.co.nz's analysis of Statistics NZ's latest building consent figures.
This shows that the average estimated construction cost (excluding land) of all new dwellings consented in the September quarter of this year was $2494 per square metre. That's up from $2391 per square metre in the 2020 September quarter.
That's an increase of $103 per square metre (4.3%) over the year, which would have added an average $5621 in additional building costs per dwelling, based on the average size of 152 square metres.
The total increase in building costs would have been greater if it was not for the fact that the average size of new dwellings consented during the year declined from 157 square metres in the third quarter of 2020 to 152 square metres in the third quarter of 2021.
Over the last five years the average size of new dwellings consented has declined form 178 square metres to 152 square metres.
The biggest increase in construction costs over the 12 months to September was for townhouses and home units, with the average cost per square metre increasing from $2214 to $2391 (8.0%). 
However the increase in their average build cost per unit was contained at $4923, largely because the average floor area of townhouses and home units declined from 115 square metres to 108 square metres over the same period.
Stand-alone houses have gone against the trends for other dwelling types with their average dwelling size increasing by four square metres between the third quarter of 2020 and the third quarter of 2021, to 195 square metres.
That combined with a 7.3% rise in their average construction costs saw the average building cost for stand-alone houses increase to $479,271 in the September quarter, up $42,118 (9.6%) year-on-year.
Apartments remain the most expensive type of new dwelling to build at 3187 per square metre, although the apartment numbers are extremely volatile making it difficult to discern trends in their numbers.
Retirement village units remain the second most expensive type of dwelling being consented, both by size and by build cost per square metre, suggesting their developers remain focused on the top end of the market.
The average size of new retirement units consented over the last five years has increased from 110 square metres to 127 square metres.
The tables below gives the average dwelling size and build costs for most types of new dwellings and how they have changed over the last five years, based on Statistics NZ's building consent figures.
There are separate tables showing the trends for the entire country and regional tables for Auckland, Waikato, Bay of Plenty, Wellington, Canterbury and Otago.
Figures for apartments and retirement units have been excluded for regions where their numbers were very low.
The tables will be available under the heading Residential building consent analysis in the drop down menu from the property tab in the subject bar near the top of interest.co.nz's home page and will be updated quarterly.
The comment stream on this story is now closed.
You can have articles like this delivered directly to your inbox via our free Property Newsletter. We send it out 3-5 times a week with all of our property-related news, including auction results, interest rate movements and market commentary and analysis. To start receiving them, register (it's free) and when approved you can select any of our free email newsletters.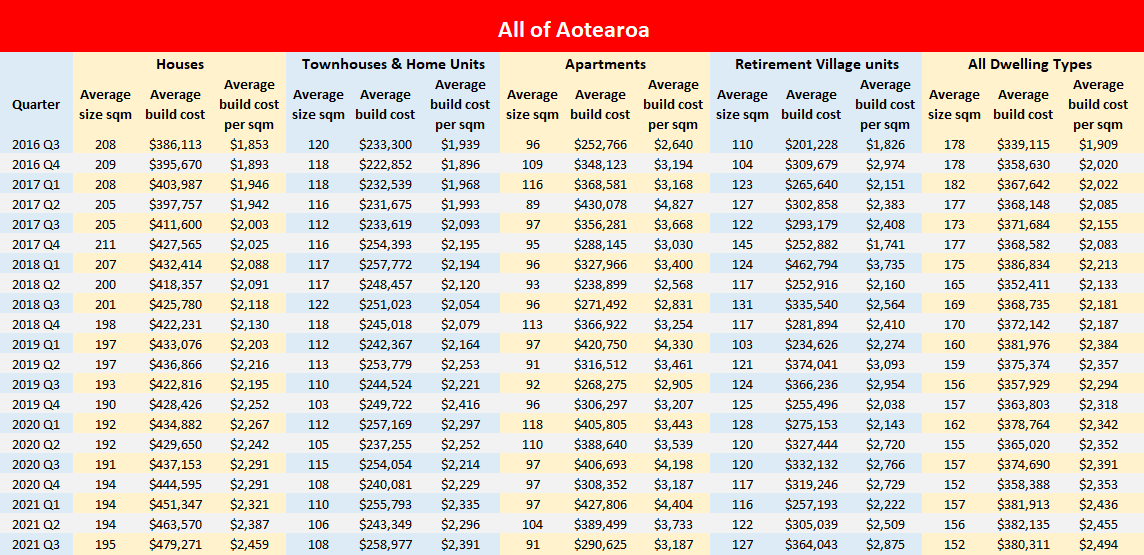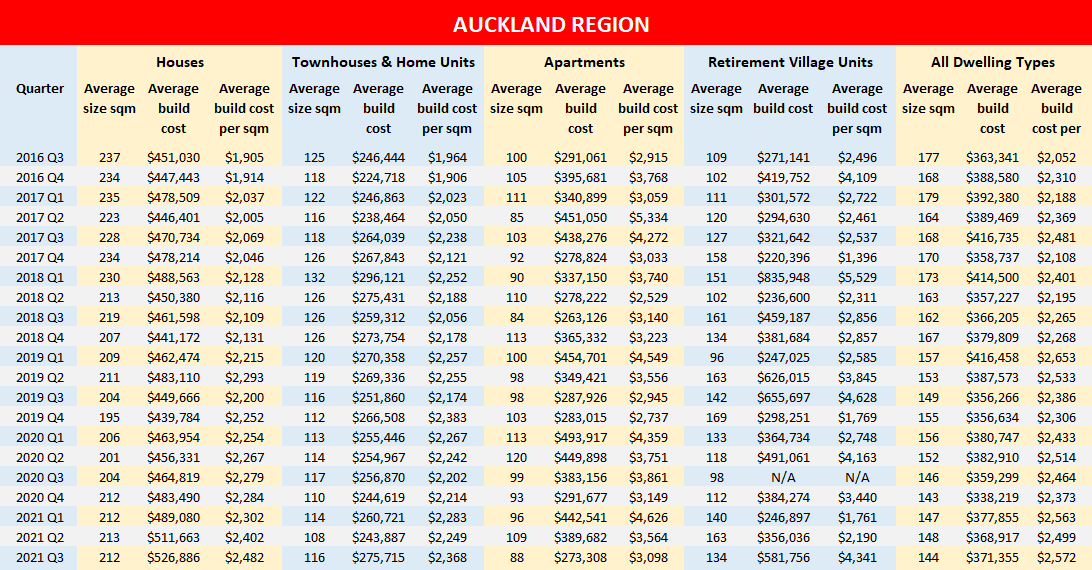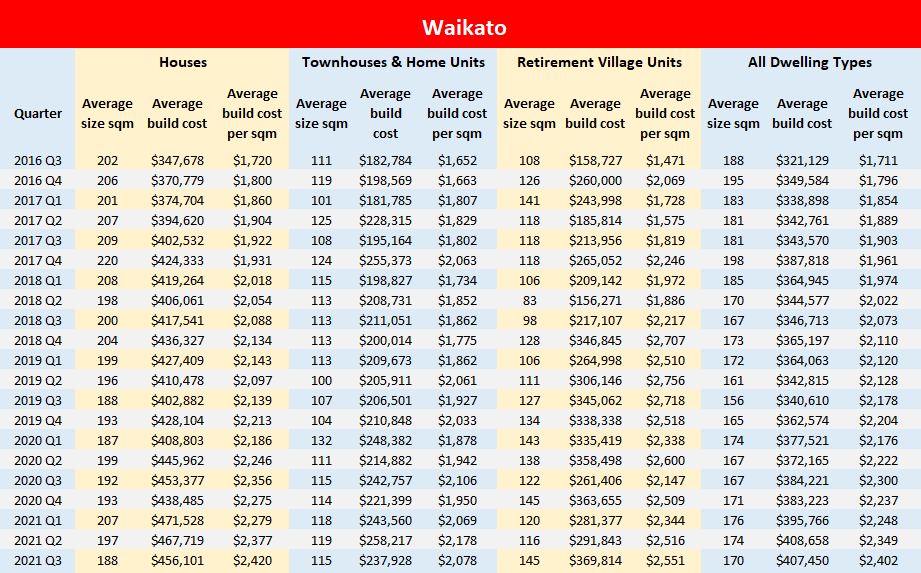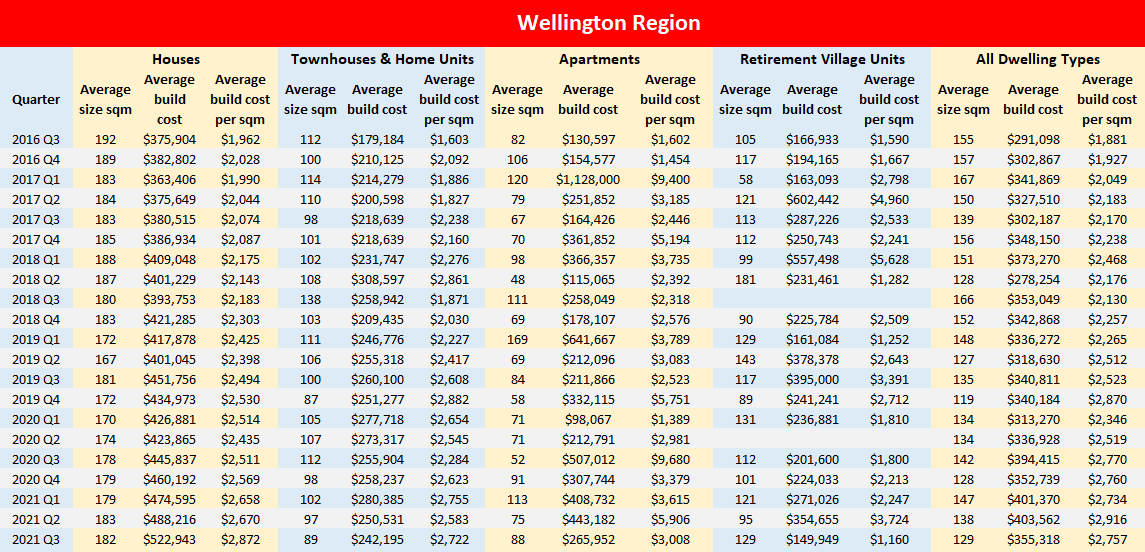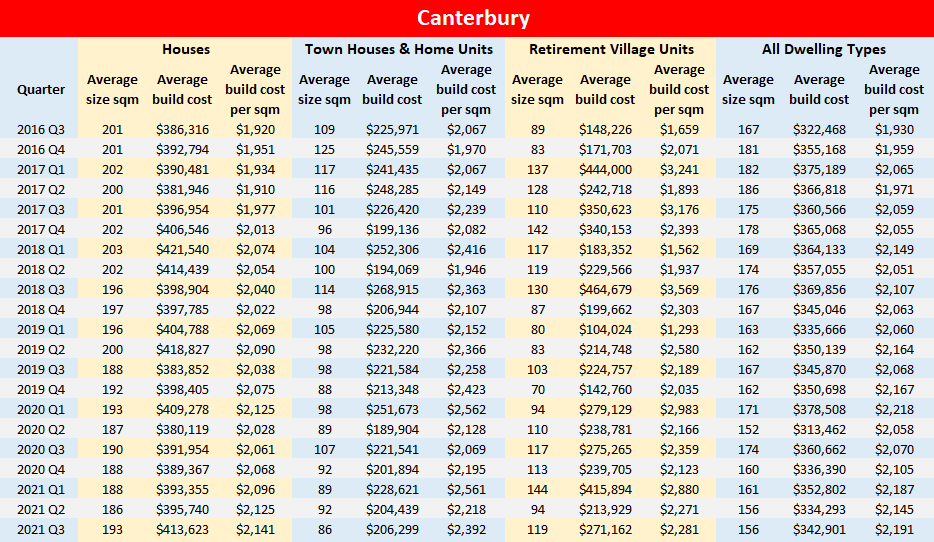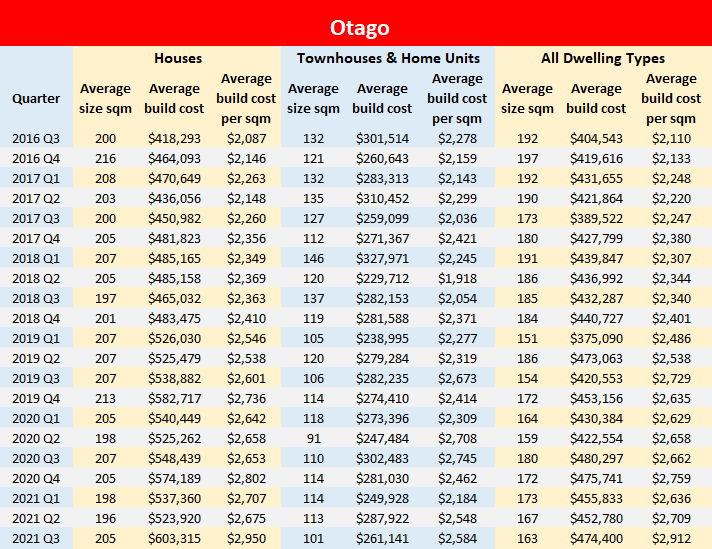 *This article was first published in our email for paying subscribers. See here for more details and how to subscribe.