Almost 48,000 new homes consented in the year to October, nearly 20,000 of them in Auckland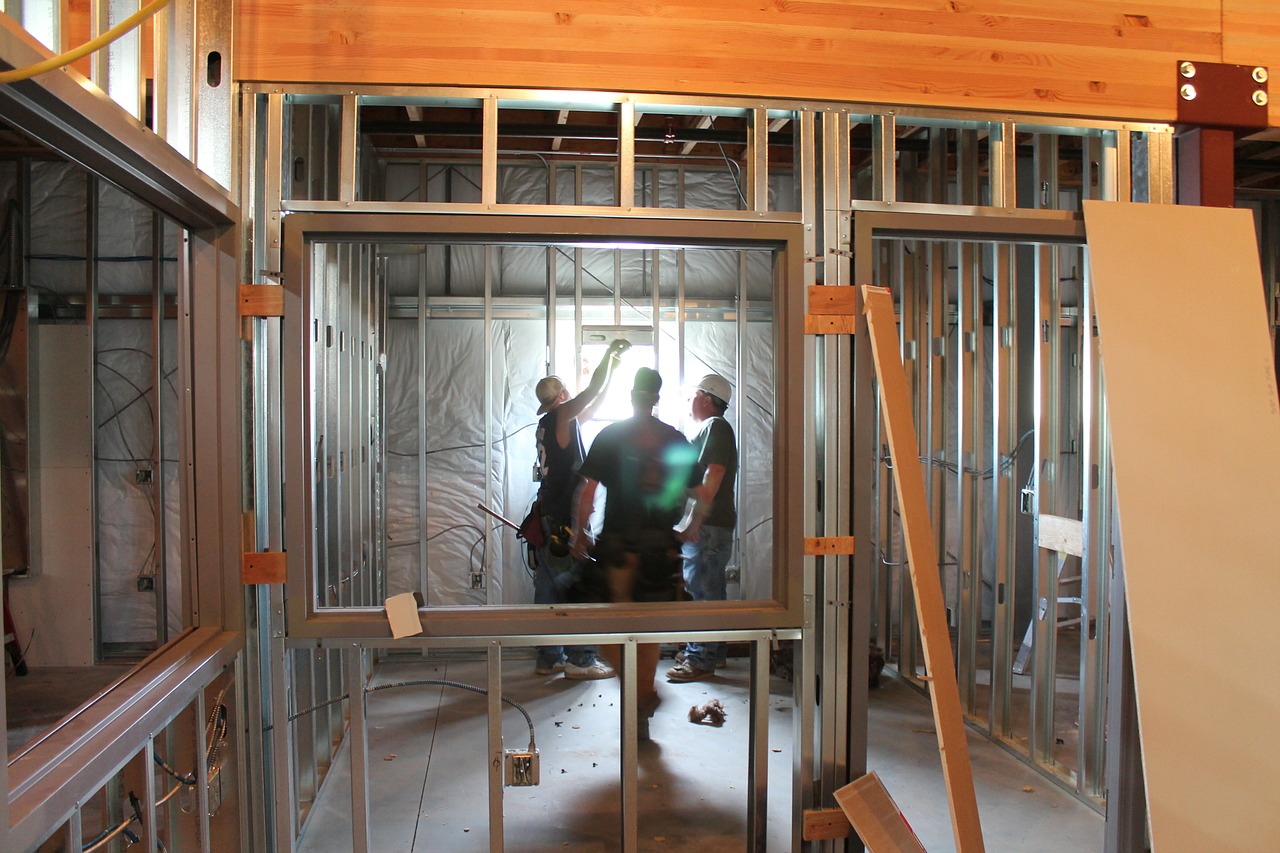 The number of new homes consented declined for the second month in a row in October, according to the latest building consent figures from Statistics New Zealand.
These show that 4043 new dwellings were consented throughout the country in October, down from 4483 in September and 4490 in August.
However October's figures were up 10.5% compared to October last year. And the number of new dwellings being consented annually remained at a record high of 47,715 over the 12 months to the end of October.
On an annual basis, new dwelling consents in the 12 months to October are up 25.6% compared to the 12 months to October 2020, and up 57.9% compared to five years ago.
Stand-alone houses remain the most popular type of new dwelling, with 25,588 consented in the 12 months to October, followed by 15,357 townhouses and home units, 4116 apartments and 2654 retirement village units.
The total (construction) value of new dwelling consents issued in the October year was $18 billion, up 28.2% compared to the October 2020 year.
Auckland continues to account for the lion's share of residential construction, with 19,936 new dwellings consented in the 12 months to October, accounting for 41.8% of all dwellings consented throughout NZ over that period.
That was followed by Canterbury with 7500 new dwellings, then Waikato 4956 and Wellington 3483.
The interactive charts below show the monthly trend for the number of new dwellings consented in each region, and the type of new dwellings consented each month.
The comment stream on this story is now closed.
You can have articles like this delivered directly to your inbox via our free Property Newsletter. We send it out 3-5 times a week with all of our property-related news, including auction results, interest rate movements and market commentary and analysis. To start receiving them, register here (it's free) and when approved you can select any of our free email newsletters.