A buyer's market and bargain house prices could be on the cards in 2022, says CoreLogic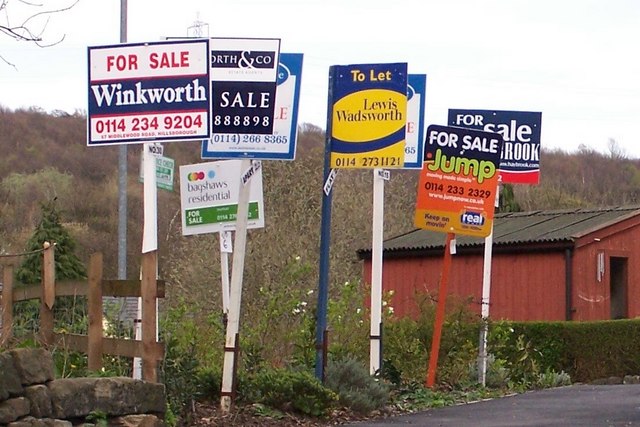 A surge of new residential property listings could result in a buyer's market developing next year, property data company CoreLogic says in its latest Market Pulse report.
"The signs that the total stock of listings on the market has embarked on a firm upward trend are becoming much clearer," the report says.
And in some areas such as Dunedin and Wellington, the supply of properties for sale is loosening quickly.
"More choice for purchasers can only mean reduced price pressures in due course, and a switch to a buyer's market later in 2022 is firmly on the cards, albeit they'll have to work harder to get the finance in the first place," it says.
"For some time now, the tight supply of listings on the market, set up against strong demand fuelled by low mortgage rates and abundant credit availability, has been a factor pretty much right across the country, pushing up property values sharply.
"The lack of choice for buyers has created FOMO effect and it's certainly put the power into the hands of property sellers.
"The mechanics for this have been a reduced flow of new listings, mostly due to the various lockdowns but continued high levels of achieved sales at the other end of the pipeline, which have combined to slowly dwindle away the available stock on the market.
"However over the past few months, a turning point for for the total stock of listings on the market has become much clearer, as new flows have recovered and achieved sales have dipped.
"Since the recent trough, the total stock of listings has risen by almost 40% and is now back up to the highest level since March."
The report says the trend is particularly evident in Wellington and Dunedin and to a lesser extent in Hamilton, where listings are now above the levels at this time in 2019 and 2020.
"The turning point does now look to have been reached and it wouldn't be a surprise to see listings continue to increase into 2022, as new sellers come forward and sales activity tails off further," it says.
"Overall, in 2022 we may well see a buyer's market for the first time in a few years.
"To be fair, it's important to note that a reduction in vendors' power may not necessarily equate to outright falls in house prices.
"But even so, although buyers will have to work pretty hard to get the finance in the first place, they have reasons to be optimistic about getting a bargain next year."
The comment stream on this story is now closed.
You can have articles like this delivered directly to your inbox via our free Property Newsletter. We send it out 3-5 times a week with all of our property-related news, including auction results, interest rate movements and market commentary and analysis. To start receiving them, register here (it's free) and when approved you can select any of our free email newsletters.