Continuing high building consents for townhouses and other denser housing styles drives builders plans for more housing to their highest monthly level ever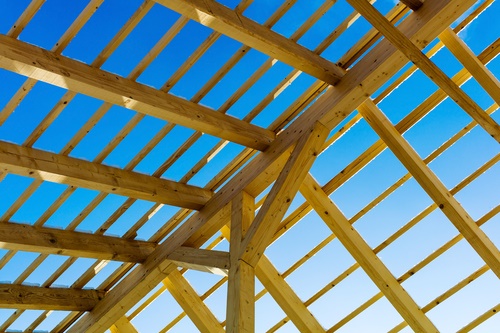 The number of new dwellings consented per 1000 residents rose to 9.5 for the year to November, the latest data from Statistics NZ released today (Thursday) has revealed. That is up from 7.6 per 1000 in the year to November 2020.
But it is a long way from the all-time record which is 13.4 new dwellings per 1000 residents which happened almost fifty years ago in the year ended December 1973.
Currently, Auckland and Canterbury regions showed the highest number of new homes consented per 1,000 residents with 11.9 in Auckland and 11.6 in Canterbury, followed by Waikato with 10.0.
While the consenting rate is far from all-time records, the actual number of new dwellings consented to be built reached 4688 in November, which is an all-time record for any month. The previous highest was 4490 in August 2021.
The key driver is the rise and rise of consents for townhouses.
Auckland's consent levels reached a new record high too in November, bringing the annual level to more than +20,000 new homes for the first time ever. For Canterbury, the level is more than 11,500 for the year. For Waikato, they now exceed 5000 for the year, also a record.
The value of consented alterations and additions (renovations) was up +22% over the 12 months to November, to $2.3 bln which is a record high. For Auckland, renovation consents were up +22% in the year to November, but are still lower than the record high which was in July 2018. For Wellington, the November 2018 reno consent levels were an all-time record high. For Canterbury, the record high was in 2014, but the current levels are +12% higher than a year ago.