Less than half sell under the hammer at Barfoot & Thompson's first major auctions of the year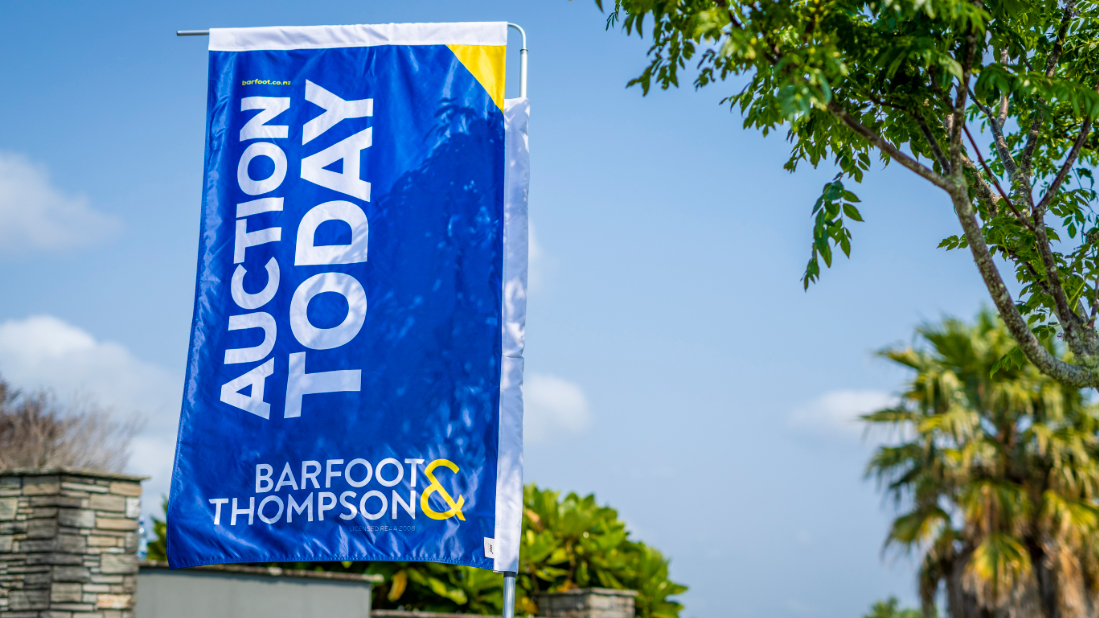 The auction rooms at Auckland's largest real estate agency made a flying start to 2022, with interest.co.nz monitoring 60 properties that were offered at auction by Barfoot & Thompson over the five days from 17-21 January.
However results for the start of the year were patchy, with 25 of the 60 properties offered selling under the hammer and the remaining 35 being passed in, giving an overall sales rate of 42%.
Probably one of the biggest surprises of last week's results was that none of the eight central Auckland properties offered was sold under the hammer.
Traditionally Auckland's central suburbs have achieved some of the highest sales rates.
However properties in Manukau and the North Shore both had sales rate above 50%, but not by much (the table below shows the sales results by district).
However January may not be the best indicator of where the market is headed because it is usually just sparking back into life after the Christmas/New Year break.
The February/March period is usually the busiest time of year for the residential property market, so auction results over the next few weeks should provide a better indication of how the market may perform as the year progresses.
The comment stream on this story is now closed.
You can have articles like this delivered directly to your inbox via our free Property Newsletter. We send it out 3-5 times a week with all of our property-related news, including auction results, interest rate movements and market commentary and analysis. To start receiving them, register here (it's free) and when approved you can select any of our free email newsletters.