Up to 165,000 migrant workers could be granted NZ residency under a scheme set up by the Government in September last year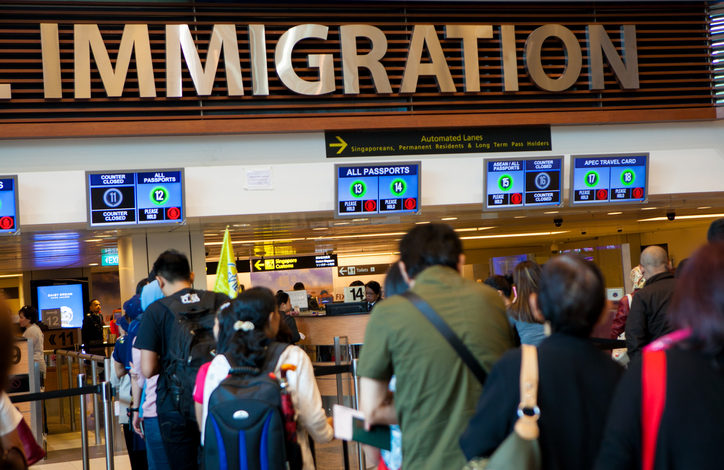 Almost 30,000 migrants who were already in this country on work visas, applied for a new class of residence visa in its first month of operation.
The Government announced the new 2021 Resident Visa scheme in September last year, to stem an exodus of migrant workers, many of whom were returning to their homelands when their visas expired.
However border restrictions due to the Covid pandemic meant many could not return to resume work here and many new migrants were also prevented from entering the country, leading to a skills shortage.
To retain migrant workers who were already here, the new residency visa was introduced, and it was estimated that up to 165,000 migrant workers would be eligible for it.
Applications for the new visa opened on December 1 last year and the latest figures from the Ministry of Business Innovation and Employment show that 28,557 applications for the new visas were received in the first month.
The new scheme is seen as a one off and qualifying migrant workers have until July 31 this year to apply for the new residence visa.
The latest MBIE figures show that there were 175,347 people in this country on work visas at the end of December last year, which was the lowest number since August 2018.
The numbers have declined steadily since they peaked at 220,725 in March 2020.
There has also been a steady decline in the number of overseas students in this country.
Their numbers have declined from a peak of 86,115 in October 2019 to 45,498 at the end of December last year.
The comment stream on this story is now closed.
You can have articles like this delivered directly to your inbox via our free Property Newsletter. We send it out 3-5 times a week with all of our property-related news, including auction results, interest rate movements and market commentary and analysis. To start receiving them, register here (it's free) and when approved you can select any of our free email newsletters.