Changes to the tax deductibility rules for residential investment property could bring significant changes to the housing market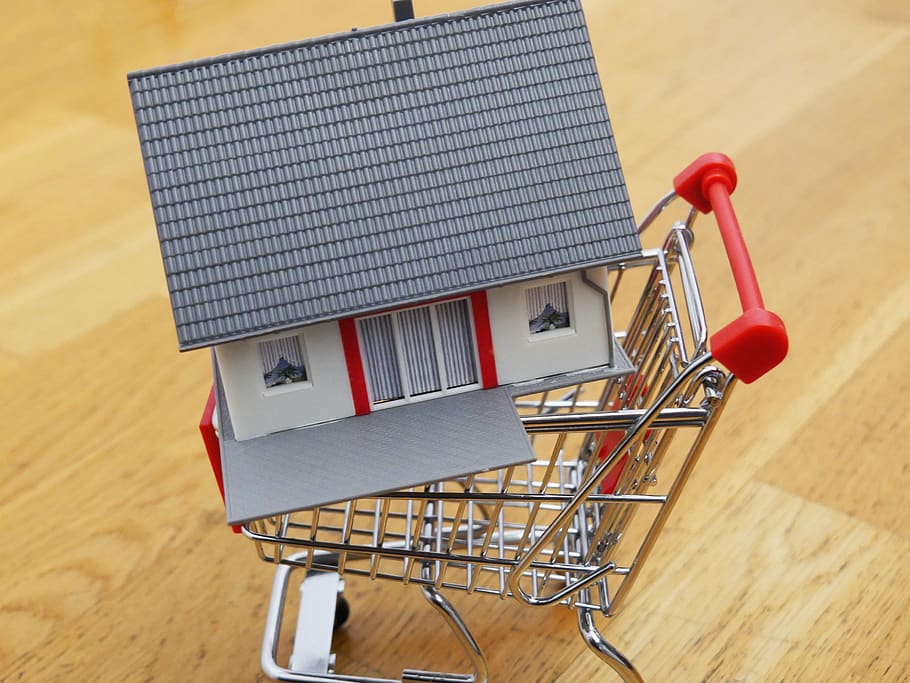 Parliament has finally (on 29 March) passed legislation removing the ability of residential property investors to claim mortgage interest as a tax deductible expense on existing properties.
It is now just awaiting the formality of royal assent to become law.
The move could bring significant change to the residential property market, although perhaps not in the way some people have been expecting.
Two of the most important aspects of the new rules are that they are being phased in over the next three years with tax deductibility not being fully removed for all investors until 1 April 2025, and that the loss of deductibility won't apply to newly built residential investment properties (see details here).
Investors who buy a brand new residential investment property will still be able to claim their mortgage interest as a tax deductible expense for up to 20 years.
When the Government announced the changes there were dire predictions from various vested interests that they would cause a max exodus of investors from the residential property market.
That hasn't happened and it seems unlikely to occur on any significant scale.
That's because residential property investors who have owned their properties for some time will have benefitted hugely from both capital gains and rental income growth over the last few years.
As long as they have kept their mortgage debt at a reasonable level it's likely that their cash flows will be so strong that the loss of interest deductibility won't take much of a shine off their golden nest eggs.
There could be some who have purchased properties relatively recently and/or who have leveraged up to the max, who may need to do some rebalancing of their portfolios. But their numbers appear unlikely to be sufficiently large enough to have much of an impact on the market.
The main impact of the changes is likely to be longer term and result from differences in the way investors view new or existing properties.
The ability to deduct mortgage interest for up to 20 years gives new properties a definite advantage when investors are looking for an acquisition.
That benefit is enhanced because deductibility is transferable if the the property is resold within 20 years.
So if an investor buys a new dwelling and sells it after 10 years, the new owner will be able to claim mortgage interest as a deduction for the remaining 10 years, provided they have bought the property as an investment.
This should make newly built properties relatively more attractive to investors than existing properties.
If that is the case, we could see fewer investors shopping for existing properties at the lower priced end of the market.
That end of the market is not usually of much interest to people who already own their home and are looking to move up the property ladder.
So with an absence or considerable reduction in the number of investors in that part of the market, it could leave first home buyers as the main customers for these types of properties, giving them an easier shot at home ownership.
And if investors are turning more towards new residential properties when considering acquisitions, that should help bolster demand for new builds and the ongoing supply of new housing stock.
The relative attractiveness of new builds compared to existing dwellings for investors will be amplified by rising mortgage interest rates. That might see some new players such as property syndicators enter the residential property market. Syndicators have tended to operate mainly in commercial and rural property markets.
But if there is sufficient demand from so-called mum and dad investors for new residential builds and the returns look attractive, they could well start to take more of an interest in the residential market.
They could do this in two ways.
Either buy properties for syndication directly from third party developers, or if they have the expertise and resources, undertake medium to large scale developments themselves and tip them into syndicated ownership structures that they continue to manage.
Both options provide plenty of opportunities for ticket clipping along the way.
The Government was almost certainly hoping for a win-win when it introduced the changes to the deductibility rules, by giving first home buyers a clearer shot at existing properties at the bottom end of the housing market, while maintaining and perhaps increasing capital flows into the residential development market, bolstering the supply of new housing stock.
Whether or not it works out that way we will have to wait and see.
But with the new rules finally in place we shouldn't have to wait long.
The comment stream on this story is now closed.
You can have articles like this delivered directly to your inbox via our free Property Newsletter. We send it out 3-5 times a week with all of our property-related news, including auction results, interest rate movements and market commentary and analysis. To start receiving them, register here (it's free) and when approved you can select any of our free email newsletters.