More than 13,000 residence visas and 32,600 work visas approved in March, but student visa numbers bouncing along the bottom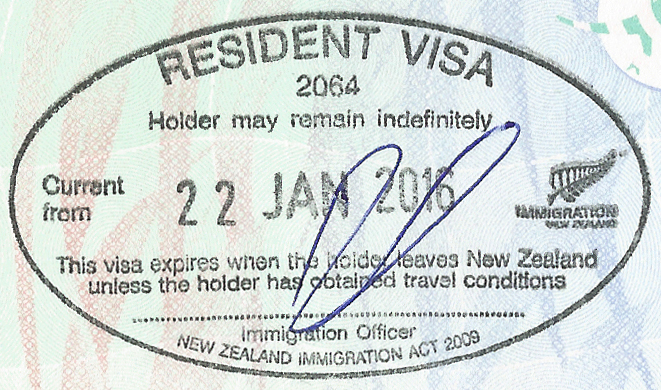 The number of work and residence visas being approved both surged to record highs in March.
The latest figures from the Ministry of Business, Innovation and Employment show 32,607 work visas were approved in March this year, up from 12,579 in February and 12,864 in March last year. (Immigration NZ sits under the MBIE umbrella).
The previous record for any month of the year was 24,261 work visas approved in March 2019, before the Covid-19 pandemic hit, according to MBIE figures dating back to July 2011.
In percentage terms there has been an even bigger increase in the number of residence visas being approved, with 13,206 approvals issued in March.
March was the third month in a row that residence visa approvals have hit a fresh high, rising from 3684 in December last year to 10,806 in January this year, 11,793 in February and 13,206 in March.
The previous record for residence visa approvals in any month of the year was 5121 in May 2016.
That takes the total number of residence visas approved in the first quarter of this year to almost 36,000, compared to about 32,000 in the whole of last year.
It's likely that most of the new residence visas were approved under the special 2021 Residence Visa Scheme set up by the Government last year, to fast track residency for people who had already been in New Zealand on work visas for most of the previous three years.
However while the number of work and residence visas has ramped up considerably in the last few months, the number of student visas being approved continues to languish, with just 603 new (not renewals) student visas issued in March this year, down from the monthly peak of 3186 issued in March 2019.
MBIE estimates there were 36,570 people in NZ on student visas at the end of March, down form the peak of 86,115 in October 2019.
That means foreign student numbers have declined by almost 50,000 (-58%) in the last three and half years.
The comment stream on this story is now closed.