Westpac increases house price decline forecast to 15% from 10%, says drop could be greater in some regions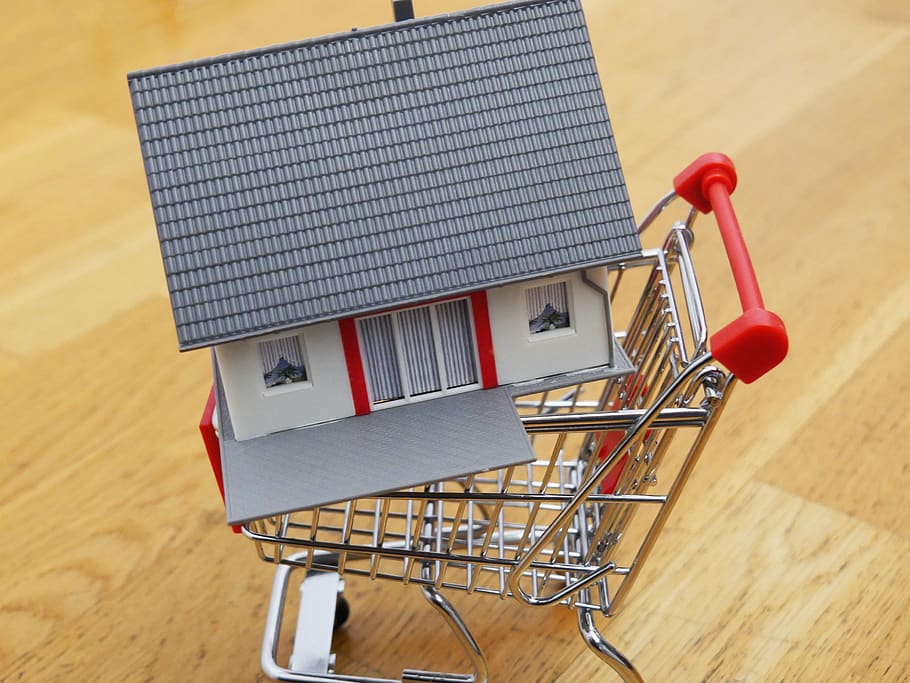 Westpac's economists are increasing the amount by which they think house prices will fall.
Writing in Westpac's latest Home Truths newsletter, Westpac's Acting Chief Economist Michael Gordon said they have revised their earlier forecast of a 10% fall in house prices and are now expecting prices to drop by 15%.
They expect prices to fall 10% this year followed by another 5% decline in 2023.
Their change of view has mainly been driven by interest rates rising more than they expected.
"A 15% drop seems very large compared to history, but to put it into context, it would only take average prices back to where they were at the start of 2021," Gordon said.
"That illustrates the ferocity of the rise in house prices during what turned out to be a brief period of super low interest rates," he said.
However Gordon also says the forecast of a 15% drop is based on national figures and the fall could be greater in some regions.
"Obviously there are some regions that will see a bigger than average decline, and indeed are already on track to do so," he said.
The comment stream on this story is now closed.