Housing market could be in for a long cold winter with sales volumes and prices taking a hammering in April
[updated]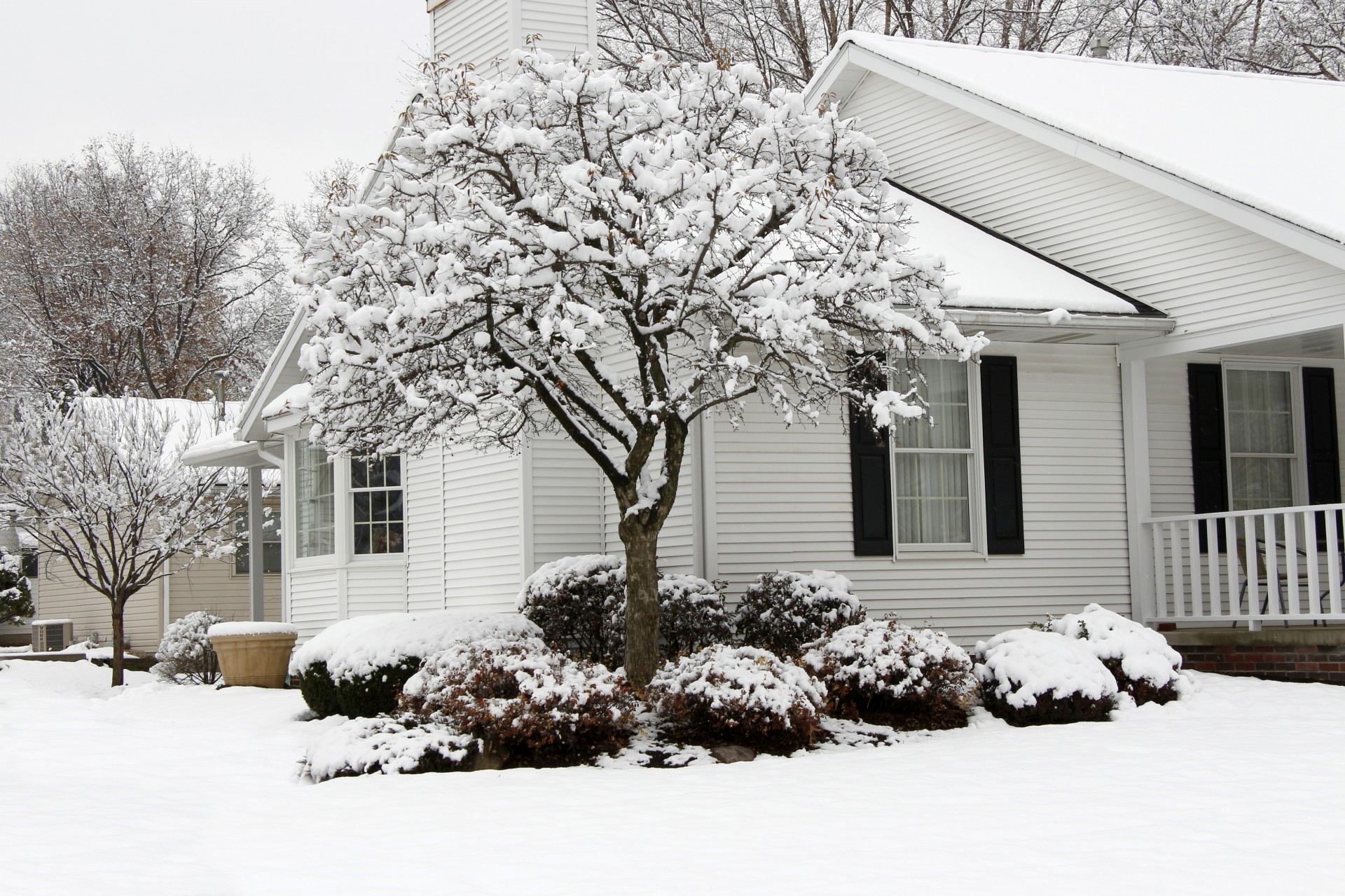 It could be a very cold winter for the housing market this year, with sales volumes and prices both falling further in April.
According to the latest Real Estate Institute of New Zealand figures, there has been a particularly big decline in the number of homes being sold, with just 4860 sales throughout the country recorded in April.
That's down 35.2% compared to April last year.
All regions suffered from the decline in sales, led by Marlborough where sales were down a whopping 53.6% compared to April last year, followed by Auckland -41.3%, Hawke's Bay -39.2% and West Coast -38.3%.
Sales in the Waikato were down 35.5%, Bay of Plenty was down 34.3%, Wellington Region was down 34.6% and in Canterbury sales were down 32.1% (see the first chart below for the monthly sales trends in all regions).
Prices are also declining but at a slower rate.
The national median selling price was $875,000 in April, down by $15,000 (-1.7%) compared to March, which means it has now declined by $45,145 (4.9%) since it peaked at $920,145 in November last year.
In Auckland the median selling price was $1,170,000 in April, down $30,000 (-2.5%) compared to March and down by $130,000 (-10%) from its November peak of $1,300,000.
The median selling price for all regions except Auckland was $755,000 in April, down 2.4% compared to March (see the second chart below for the monthly median price trends in all regions).
"We're seeing a slowdown in activity, there is more stock staying on the market for longer, and while annual price growth is more moderate, the month-on-month trend shows a fall in median prices," REINZ Chief Executive Jen Baird said.
"Falling attendances at open homes and auction rooms, and a decrease in buyer enquiries were reported across New Zealand, exacerbated by a spate of public holidays in April.
"Affordability, uncertainty and changing financial conditions remain primary concerns.
"Tighter lending criteria, LVRs and increasing interest rates coupled with inflation continue to create challenges for some buyers, particularly first home buyers and investors," Baird said.
The comment stream on this story is now closed.
You can have articles like this delivered directly to your inbox via our free Property Newsletter. We send it out 3-5 times a week with all of our property-related news, including auction results, interest rate movements and market commentary and analysis. To start receiving them, register here (it's free) and when approved you can select any of our free email newsletters.