The average asking price of homes in Auckland is down $112,209 since January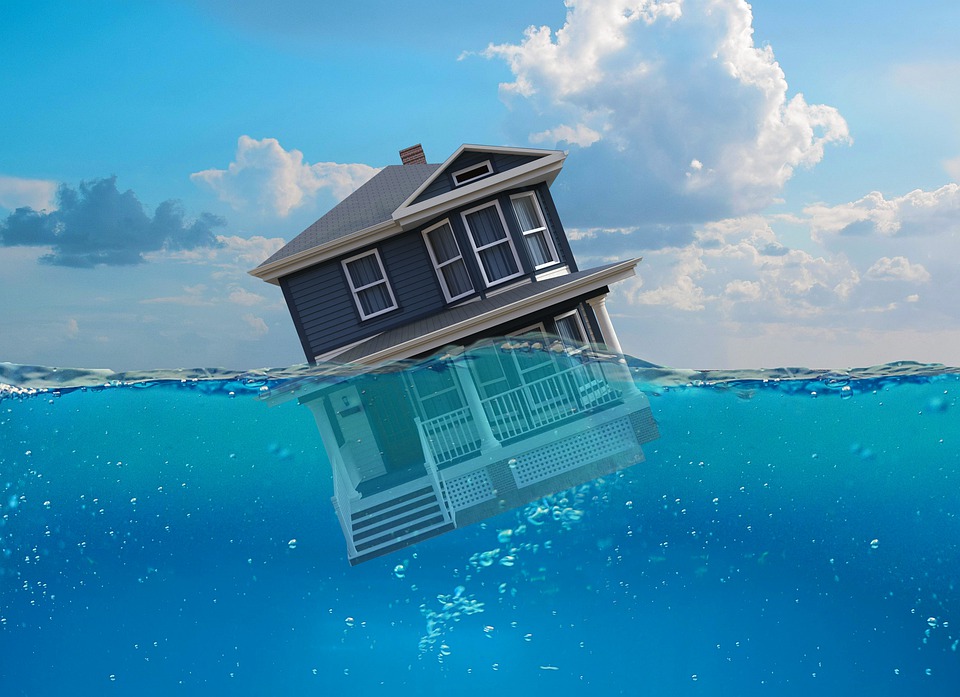 The number of homes available for sale has almost doubled over the last 12 months, and asking prices are tumbling.
Property website Realestate.co.nz had 26,271 homes available for sale at the end of June this year compared to 13,861 at the end of June last year, an increase of 89.5%.
The number of homes available for sales was up strongly throughout the country, with the biggest annual increases in Wairarapa +186.4%, Nelson-Bays +186.7%, Central North Island +181.2%, Wellington + 179.1% and Bay of Plenty +158.9%.
The smallest increases in stock levels were in Central Otago/Lakes +10.0%, West Coast +19.6% and Southland +41.8%.
The chart below shows the annual changes in the number of homes available for sale in all regions.
The latest figures also suggest that vendors are recognising that buyers now have more choice, and are adjusting their price expectations downwards.
The average (non-seasonally adjusted) asking price of properties available for sale on Realestate.co.nz at the end of June was $922,432, down by $72,553 (-7.2%) compared to its peak of $994,885 in January this year.
In Auckland the average asking declined from its January peak of $1,279,330 to $1,167,121 at the end of June, a drop of $112,209 (-8.8%), while in the Wellington region the average asking price dropped from its January peak of $1,013,206 to $934,657 in June, a drop of $78,549 (-7.8%).
Average asking prices are now declining in all of the main urban regions and Waikato, Bay of Plenty and Wellington have dropped out of the million dollar club and no longer have average asking prices above $1 million.
The only regions where average asking prices remain above $1 million are Auckland, Coromandel and Central Otago/Lakes, and average asking prices are also declining in all of those regions.
Realestate.co.nz's June report said the Auckland and Wellington regions had remained buyer's markets for third and fourth consecutive months respectively, signaling that the slowdown in the rate of sales in those regions might be here to stay.
And the gap between the current rate of sales and the long term average was also starting to close in the Waikato, Nelson-Bays and Otago, suggesting they may be close to tipping into a buyer's market as well, the report said.
The comment stream on this story is now closed.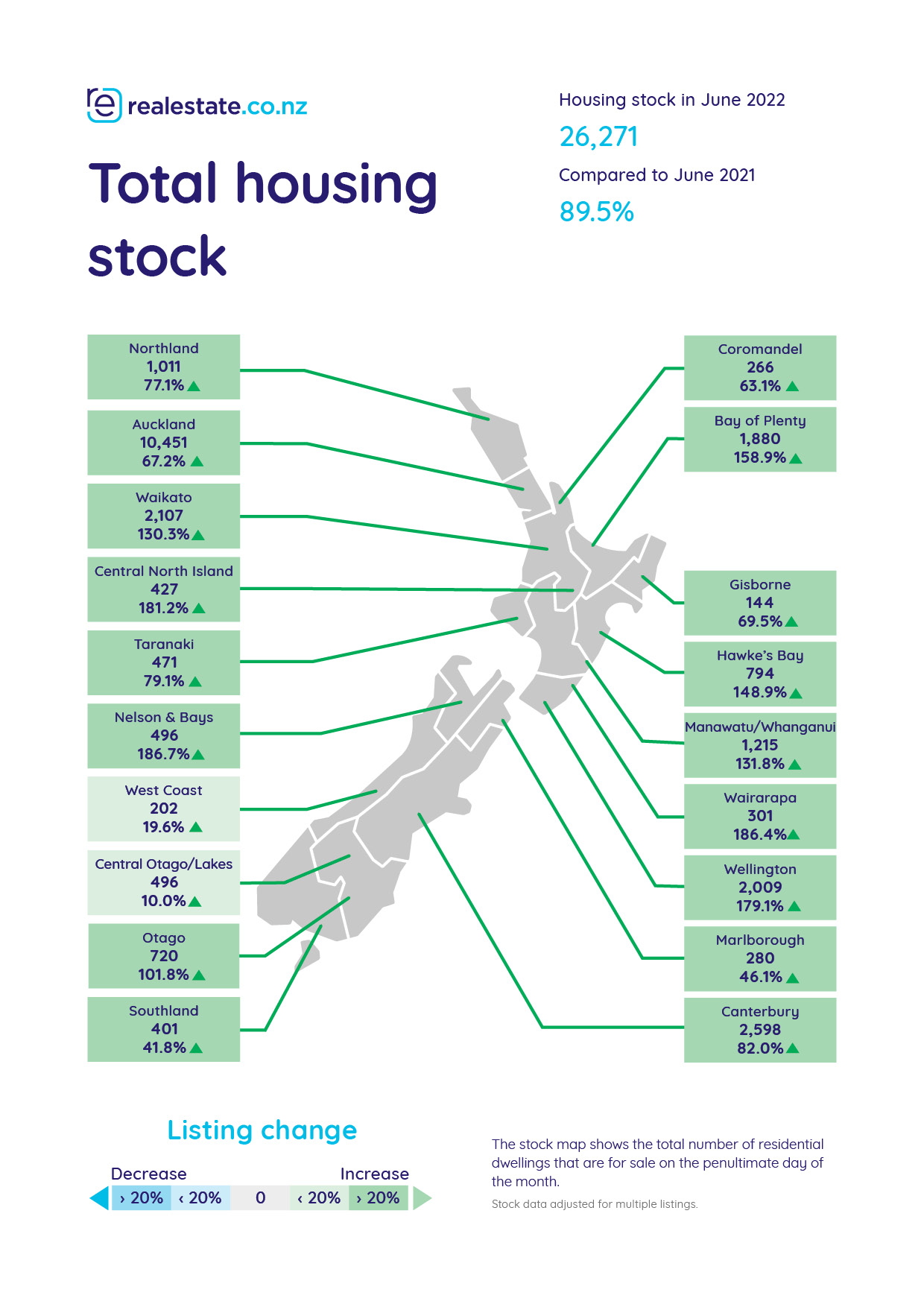 You can have articles like this delivered directly to your inbox via our free Property Newsletter. We send it out 3-5 times a week with all of our property-related news, including auction results, interest rate movements and market commentary and analysis. To start receiving them, register here (it's free) and when approved you can select any of our free email newsletters.