Survey shows supply pressures and price rises for building materials are rapidly easing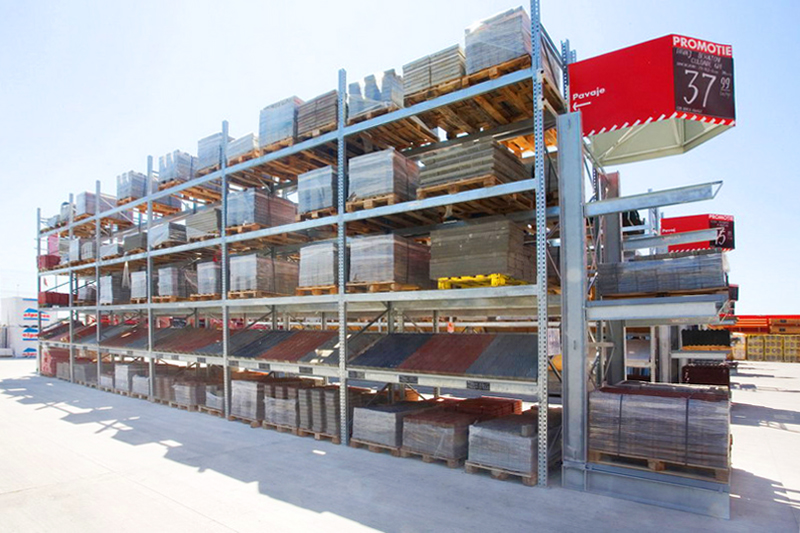 There are signs the big cost increases and supply chain issues plaguing the construction industry for more than a year may be starting to abate.
A survey of building material suppliers by EBOSS, a company that operates a building materials specifications database, has found that the number of suppliers experiencing difficulties supplying the market has halved from 64% in July last year to 31% in February this year.
This has mainly occurred due to an improvement in international freight movements, with 53% of the survey respondents reporting that  moving international freight has eased a little, and 22% saying it has eased a lot, with just 11% reporting it has become more difficult.
However the situation was not so bright on the domestic freight front, with 43% reporting domestic freight movements have eased and 31% saying it has become more difficult.
EBOSS managing Director Matthew Duder said the latest figures suggested the international supply chain for building materials was settling down.
"In particular, structural materials suppliers have seen major improvements," he said.
"Thirty four percent said they have issues supplying the market in February 2023, compared with 78% just six months prior.
"This is a significant indicator that the supply chain is over the pinch points we saw in 2022 and is more resilient," he said.
The survey also showed that many building products suppliers had increased their stock levels to prevent shortages of materials.
"The Q1 update reports that 71% of building product suppliers had increased their stock holdings in the six months to July 2022, and 59% say they have further increased their stock holdings over the past six months," Duder said.
"This, together with decreased international pressures, has resulted in decreased lead times, which are now almost on par with pre-Covid levels.
"Long lead times and uncertainty of supply has caused a lot of frustration over the last few years, so this is welcome news for architects, builders and building owners," he said.
At the same time, there has been a significant slowdown in the rate at which building product prices are increasing and some suppliers are even starting to reduce prices.
The latest survey update found that building material prices increased by an average of 19% over the 12 months to February, but this had declined to 6% in the six months to the end of February, and indications were that it would decline to 3% over the following six months.
There were also indications that some prices could already be in decline, with 8% of suppliers reporting that they had decreased prices in the last six months, and 11% indicating they expected to decrease prices in the next six months.
The comment stream on this article is closed.
You can have articles like this delivered directly to your inbox via our free Property Newsletter. We send it out 3-5 times a week with all of our property-related news, including auction results, interest rate movements and market commentary and analysis. To start receiving them, register here (it's free) and when approved you can select any of our free email newsletters.