Kiwibank launches 4.85% six-month home loan offer with no equity restrictions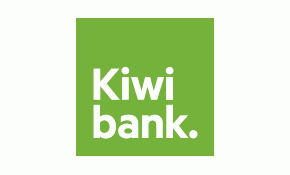 Kiwibank has launched a "pre-Christmas home loan special" offer of 4.85% fixed for six months.
A reduction of 40 basis points from the bank's standard carded, or advertised, interest rate, Kiwibank says standard terms and conditions apply.
With many of its recent home loan offers Kiwibank has set as a condition that borrowers need at least 30% equity in their property.
However, this time it says there are no equity restrictions to the offer.
And unlike previous special offers Kiwibank has set an expiry date upfront, saying it ends on December 14.
The new Kiwibank offer matches the lowest six-month rate advertised by a bank, although the other bank offering 4.85% is HSBC with its offer conditional on customers having a minimum combined home loan of NZ$500,000 or NZ$100,000 in savings and investments with HSBC.
A group of other banks advertise a 4.95% six-month rate including ANZ, BNZ, SBS and Westpac.
See all advertised bank mortgage rates here.
---------------------------------------------------------
Mortgage choices involve making a significant financial decision so it often pays to get professional advice. A Roost mortgage broker can be contacted by following this link »
--------------------------------------------------------