Weekly home loan approvals reach highest level so far in 2013, resuming strong run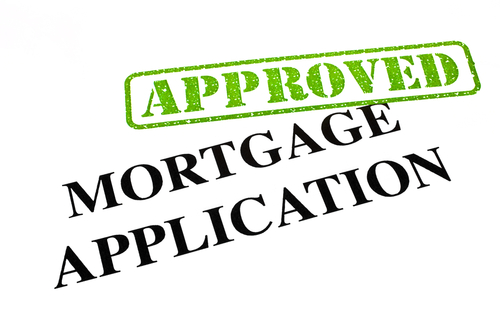 By Gareth Vaughan
Both the volume and value of weekly mortgage approvals reached their highest levels so far this year last week, according to Reserve Bank data.
Reserve Bank housing loan approval figures show a total of 7,515 loans were approved in the week to February 15 valued at NZ$1.297 billion. That was up 16.5% and 23.6%, respectively, based on comparison of the most recent 13 weeks of data to the same 13 weeks in the previous year.
It's the fourth week out of seven so far in 2013 when the value has topped NZ$1 billion, with it falling below NZ$1 billion in the first two weeks of January, and last week - by just NZ$50 million - a week that included Waitangi Day.
The latest figures see a strong run of approvals resuming after the holiday season. The volume exceeded 8,000 in the week before Christmas for the first time in more than three and a half years, and Christmas ended a record breaking run of 36 consecutive weeks where the value of mortgage approvals exceeded NZ$1 billion.
The Reserve Bank started compiling mortgage approval data in October 2003. The record weekly high for volume of approvals is 11,193 in the week to December 15, 2006, and the record high for value is NZ$1.542 billion in the week ending March 16, 2007.
Despite the strong run of mortgage approvals over the past year, helped by historically low interest rates, the overall housing loan market is growing relatively slowly suggesting a lot of refinancing activity and customers switching between banks. The latest Reserve Bank sector credit data shows housing loans stood at NZ$177.717 billion as of December 31, annual growth of 3.7%. Although that's the fastest growth rate since January 2009, double digit growth was recorded between 2003 and 2008, peaking at 17.4% in April 2004.
The Reserve Bank defines a mortgage approval as a firm commitment to provide credit for the purchase of housing, which has been accepted by the borrower.
It says a commitment exists once the home loan application is approved, and a loan contract or letter of offer has been issued to the borrower. Seven banks respond to the Reserve Bank's survey, between them representing 99% of registered bank lending for housing, and about 94% of total housing lending.
Included in the data is the refinancing of other banks customers, any loan where the security changes, and any loan where the liability holder changes. Excluded is own customer refinance, business borrowing where the security is the owner's home, and when the underlying value of a loan is "topped up," with only the topped up portion included. See more detail in the Reserve Bank's description of the data series here.
This article was first published in our email for paid subscribers. See here for more details and to subscribe.