Westpac says customers can now both apply and secure approval for a home loan within minutes, - via their mobile phone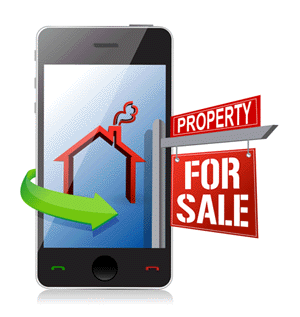 Westpac New Zealand says its customers can now apply and secure approval for a home loan within minutes via their mobile phone.
The bank is trumpeting this as a New Zealand and Australian first, following an upgrade of Westpac's mobile banking application.
"Customers can fill out a home loan application, submit it and receive approval all via their phone," Callum Wilson, Westpac's general manager for customer strategy and experience said.  "The entire process, including receiving the approval, takes just minutes and adds a new dimension to weekend house hunting, participating in auctions and the planning process in buying a home."
"You used to have a make an appointment with the bank manager and fill out huge amounts of paper work and other things. Now, you can use a smart phone to get a near-instant approval from where ever you are," Wilson added.
For now the home loan service is only available on iPhones, but Westpac plans to extend it to the android platform.
In terms of enabling home loan approvals via mobile phones, Wilson said  house hunting could be one of the most stressful periods for people and Westpac wanted to make it easier for people to access one of the key bits of information they need - that they can get a loan.
Wilson also said Westpac's dedicated iPad app, launched last November, has now been downloaded about 30,000 times, and in June logged $43 million in transfers and payments. And last week Westpac launched an android widget that allows an account balance to be readily available on the home screen of a mobile, he said.
"This is a development on Cash Tank that was the first app to deliver an account balance without further authentication after setup and received worldwide recognition," said Wilson.
Separately, Westpac says although it only started providing online approvals for home loans last October, already 10% of all its home loan approvals are made online.