SBS Bank returns to lending growth helped by expansion in reverse equity mortgages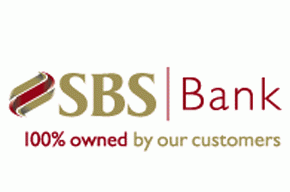 By Gareth Vaughan
SBS Bank, whose gross lending shrank by 8% in the year to March, returned to growth in the June quarter helped by the acquisition of a portfolio of reverse equity mortgages.
SBS bought a portfolio of reverse equity mortgages valued at $46 million in May. The deal significantly grows SBS' exposure to reverse equity mortgages from its about $15 million SBS Advance portfolio.
Tim Loan, SBS' general manager for finance, told interest.co.nz the acquisition was an opportunity that came up.
"It (reverse equity mortgages) is a good product and we feel we can have a higher exposure to it," said Loan.
This is an abridged version of this article. The full version was published in our email for paid subscribers. See here for more details and to subscribe.