Maurice Williamson questions likely population growth of Auckland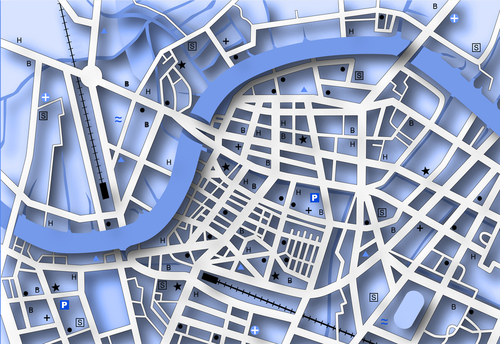 Statistics Minister Maurice Williamson has fired a thinly veiled shot across the bows of the Auckland Council - which has been planning for population growth in the Auckland region of about 1 million people in the next 30 years.
"Auckland has grown by 110,000 (1.2 per cent per annum) to 1.42 million people since 2006," Williamson said, quoting the just-released new census figures.
"At this level of growth Auckland will not have another one million people in 30 years as planners have projected, and the population is more likely to be at the two million mark by then.
"I hope councils around the country will use today's information to help plan accurately for the future," Williamson said.
Earlier forecast modelling by Statistics New Zealand had suggested that Auckland's population could grow by as much as 1 million in the next 30 years.
However, Stats NZ's "mid-range" projection was for growth of 700,000.
The Auckland Council in its considerations around the recently notified Auckland Unitary Plan, has constantly referred to 1 million population growth.
Back in June Mayor Len Brown vigorously defended using the 1 million projection.
"...The truth is that we have been growing above the projected high statistical assessments and projections of NZ Stats – significantly higher. And that is it," he said then.
"And so the issue of how we confront that and whether or not that will change – the last 30 years have said it hasn't changed, if anything it continues to grow at above projections, the high projections that we put in the Auckland Plan.
"So, if you were to look at that you would say, it's not unreasonable that we should set a high projected rate of population growth in this city at 1.8% at the very least to be prudent."
Auckland Council officials were holding media briefings today on the new census figures.