Government announces $16.7 mln spend for 87 new social houses in Auckland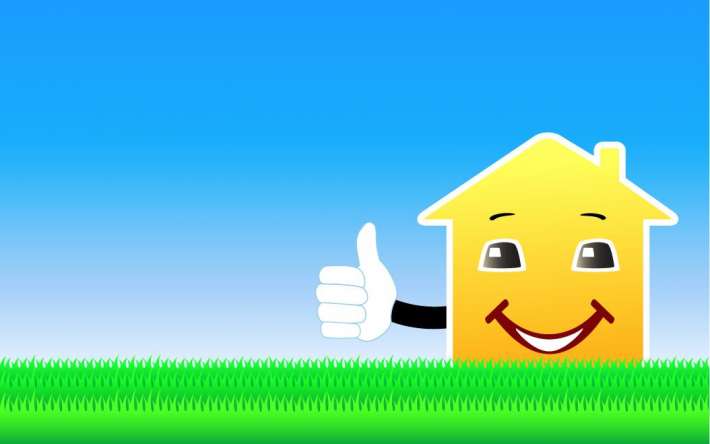 Housing Minister Nick Smith's announced $16.7 million of taxpayer funding for 87 new community social houses in Auckland.
The grants are coming from the $139 million Social Housing Fund aimed at backing the country's community social housing sector.
"Auckland's housing problems require that we grow the stock of private and state housing, as well as the community social housing sector," Smith said.
"These additional community-developed homes are aimed at lower income families for both rental and assisted home ownership."
Smith announced the funding yesterday at a New Zealand Housing Foundation site in Avondale where 20 units for low-income families will be built. The foundation has received $4.2 million from the Social Housing Fund for the $9.7 million development.
Auckland Mayor Len Brown said this was "a great example" of Auckland Council working with Government and the social housing sector and the collaboration needed to tackle Auckland's housing challenges.
The council and the Government recently signed up for the Auckland Housing Accord, which is targeting the building of 39,000 new houses in the Auckland region over the next three years.
"Auckland Council Property Ltd identified this council land as surplus to requirements and well suited to provide higher density housing close to a town centre and good rail links. ACPL worked closely with the Housing Foundation, an organisation leading the way in providing affordable housing in Auckland," Brown said.
Another of the recipients of the Government social housing funding announced yesterday was the Vision West Community Trust. It received $4.9 million to build 21 units in New Lynn, Henderson and Kelston for large low-income families. The total value of the development is $9.8 million.
The Chinese New Settlers Services Trust received $5.3 million to build 33 units in Panmure for low-income elderly in local Asian communities. The total value of the development is $10.5 million.
Accessible Properties Auckland received $2.3 million to build 13 units in New Lynn, Northern Glen Innes and Weymouth for low-income households. The total value of the development is $4.7 million.
Smith said these housing initiatives were part of the Government's plans to grow the community sector to provide 20% of New Zealand's social housing by 2018.
"It is backed up by the Government's Social Housing Reform Bill to be passed by Parliament by year's end. This legislation will enable new tenants of community-owned social housing to be eligible for the income related rent subsidy, currently only available to state house tenants."
Smith said the latest announcement was "just a small part" of the Government's overall housing strategy.
"We are spending a record $2.9 billion on Housing New Zealand to make sure state houses are in the right place, are of the right size, and are of good quality.
"We are supporting first home buyers through changes to KiwiSaver and Welcome Home Loans and tackling key underlying issues to housing affordability through the Auckland Accord to provide consents for 39,000 new homes over three years.
"We are also scrutinising infrastructure and building materials costs, and investing heavily skills and productivity in the construction sector."