Residential building activity rose by just 1.1% in the December quarter, according to Statistics New Zealand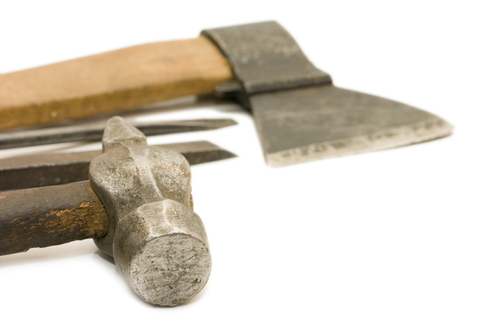 The volume of residential building activity nationally rose by just 1.1% in the December quarter, according to Statistics New Zealand.
The moderate figures followed a 7.7% rise in activity in the September quarter.
However, the figures have been quite volatile, with a 1.1% fall recorded in the June quarter.
But Westpac senior economist Michael Gordon said the relatively modest gain in residential activity in the December quarter was a "surprise".
While the increase was "respectable" it was "well short of our expectation of a 7% increase, based on the sharp upturn in building consents in recent months".
"We suspect this is a timing issue that will be made up in coming quarters."
Gordon said, however, that the latest figures presented "a clear downside risk" to Westpac's forecast of 1.1% growth in December quarter GDP.
"We will finalise our forecast next week, after the survey of manufacturing activity on Monday."
In the December quarter the volume of non-residential building activity fell 3.9%, leading to a fall in overall building activity of 1%. Stats NZ said the "trend" was flat.
In terms of activity as measured by price, in the December quarter there was a 6% rise in residential building activity in Canterbury, which boosted the national increase to 2.5%.
In dollar terms residential building activity grew by $48 million in the quarter, while the Canterbury increase was $27 million.
"Residential construction in Canterbury region contributed much of the growth in residential building activity this quarter, further strengthening the trend," Stats NZ's industry and labour statistics manager Blair Cardno said.
Nationally, the current price value of non-residential building activity fell a seasonally adjusted 2.6%.
Westpac's Gordon said that despite the "disappointment" in the headline figures, the details of the survey were "consistent with the themes that we have been highlighting lately".
"Post-quake rebuilding in Canterbury is surging ahead, and construction is also picking up in Auckland in response to a shortfall of housing and rising prices. Elsewhere, with no indication of an under-supply of housing, the trend remains subdued," Gordon said.