Barfoots says there is record demand for homes over $1 million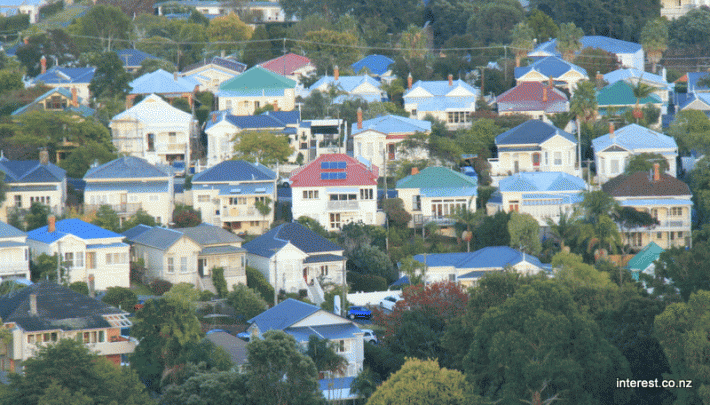 Auckland house prices continued to rise in June, according to the region's largest real estate agency, but the supply of homes for sale remained tight.
Barfoot & Thompson said the average price of the 1037 homes it sold in June was $714,054, up 1.6% on May and its second highest average monthly price ever.
Barfoot's chief executive Wendy Alexander said demand for higher priced properties pushed up the average price in June by $11,000 compared to May.
"The average sales price has now risen by 9.9% over what it was in June 2013," she said.
"During the month we sold 179 homes for in excess of $1 million, which represents 17.3% of all homes sold  and 35.9% of the total sales value of all homes sold.
"Even six months ago, sales of this number of high value homes would have been exceptional.
"What this underlines is that while supply continues to lag behind demand, values for high end homes will climb."
The supply of homes could become even tighter over the next few months.
Alexander said the agency signed up 1149 new listings in June, its lowest monthly number this year and down 12.8% compared to May.
"While a fall in new listings is a trend commonly seen at the start of winter, it will add pressure to lack of choice in coming months," she said.
In a commentary on the Barfoot figures, Westpac senior economist Felix Delbruck, said when the figures were seasonally adjusted they showed that the number of sales in June was 16% below their August 2013 peak.
That meant the stock of unsold listings on the market was about 10% higher than it was in August last year, although that had started to level off, he said.