Real estate agents will no longer need to advertise in their local paper when applying for a licence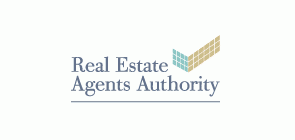 In a sign of the times, prospective real estate agents will no longer have to advertise their intention to apply for a real estate licence in the public notices section of their local newspaper.
At the moment, anyone applying for a real estate licence must publish their details in two advertisements in approved regional newspapers, but from next month the notice will go online and be posted on the Real Estate Agents Authority's website (www.reaa.govt.nz).
The REAA is the industry's regulatory body that issues real estate licences and investigates complaints about agents.
"This new online resource will provide a transparent and reliable source of information for people wanting to know who in their area is applying to become a real estate agent," REAA chief executive Kevin Lampen-Smith said.
The website also lets people know what to do if they believe the applicant is not a suitable person to hold a real estate licence and they want to object to the licence being granted, he said.