A 50% success rate at Harcourts' Auckland auctions, 55% in Tauranga, 45% in Wellington and 64% in Christchurch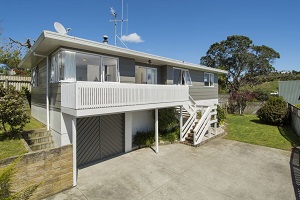 Christchurch was the star performer among Harcourts auction results last week, with almost two thirds of auctioned properties selling under the hammer or immediately following the auction, compared to success rates of around 50% in most of the rest of the country.
In the South Island Harcourts marketed 50 properties for sale by auction with all but one of those being in Christchurch, and sold 32 (64%) with the rest being passed in for sale by negotiation, withdrawn at the last minute or postponed.
In Auckland exactly half of the auction properties sold, in the Bay of Plenty the success rate was slightly better at 55% and in Wellington it was 45%.
See below for the full results of last week's Harcourts' auctions, including details of properties that didn't sell: