Aucklander Geoffrey Woodcock banned by ASIC for 4 years over non-licensed investment schemes that took up to 45% of investors' money in commissions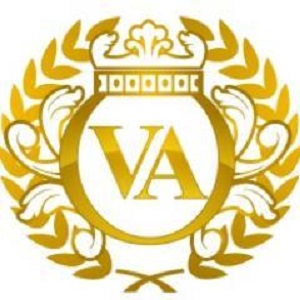 The Australian Securities & Investments Commission (ASIC) has banned Auckland man Geoffrey Woodcock from providing financial services for four years.
ASIC described Woodcock as an "alternative investment spruiker" who was the founder and manager of Capital Alternatives Pty Ltd and a director of Velvet Assets Ltd.
ASIC said Woodcock personally induced clients to invest through the companies by failing to disclose that around 40% to 45% of the money invested would be retained as commission.
ASIC also found that the companies were promoting financial services illegally, because they did not hold the necessary Australian Financial Services Licences.
According to Velvet Assets' Linkedin profile, it promoted investment properties, agricultural lands, commodities and forestry, and styled itself as "one of the leading alternative investment promoters in Australia."
However according to the REDD-Monitor website, which monitors deforestation around the world, the High Court in London ruled in 2014 that Capital Alternatives and several other firms were illegally running collective investment schemes that offered farmland in the west African country of Sierra Leone.
The website said that Woodcock was the sales director of Capital Alternatives and went on to found Velvet Assets, which also offered investments in the same farmland in Sierra Leone and in the African Lumber Company which was based in Liberia.
The REDD-Monitor said Velvet Assets promoted African Lumber as "a truly low risk opportunity that will produce average annual returns of 19% per annum."
Velvet Assets is currently being wound up.