Landlords getting no rental growth in Auckland and face falling rental income in Christchurch, but they'll be smiling in Wellington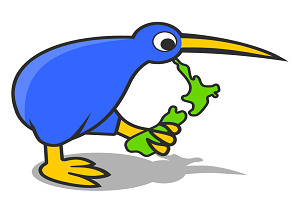 Housing rents are flat in Auckland, declining in Christchurch and rising in Wellington, according to Trade Me Property.
The national median asking rent for rental properties advertised on the website was $440 a week in September and the head of Trade Me Property Nigel Jeffries said it had been stuck in a rut since April, with the only exception being June when it declined to $430 a week.
"Last month median asking rents stubbornly refused to rise across New Zealand, including in the major regions," Jeffries said.
"Tenants will be pleased with the extended breather but landlords might be starting to scratch their heads."
Over the last year the national median asking rent has risen by $20 a week, or 4.8%.
The situation is worse for landlords in Auckland, where the median advertised rent has increased by just $1 a week over the last 12 months and has levelled out at $500 a week.
In Christchurch it is definitely tenants that have the upper hand with median asking rents there unchanged at $400 a week for the last five months, which is down 7% compared to a year ago.
Of the major centres, Wellington is the exception, with median asking rents in the capital up 7.9% compared to a year ago.
You can receive all of our property articles automatically by subscribing to our free email Property Newsletter. This will deliver all of our property-related articles, including auction results and interest rate updates, directly to your in-box 3-5 times a week. We don't share your details with third parties and you can unsubscribe at any time. To subscribe just click on this link, scroll down to "Property email newsletter"and enter your email address.