Baby boomers leveraging off capital gains to buy investment properties rather than paying off the mortgage as they head towards retirement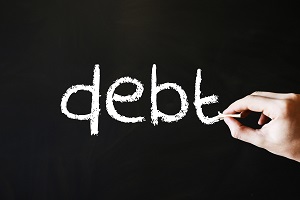 Large numbers of baby boomers are borrowing against their homes to buy investment properties as they head towards retirement rather than paying off their mortgages, according to property valuation company Myvalocity.
Research by Myvalocity shows that at least 10,000 first time property investors have entered the residential property market over the last five years and between them they have purchased 26,000 properties, which have been spread fairly evenly throughout the country.
That has seen the number of homes that are owned without a mortgage drop from 39% to 35% over the last decade.
Myvalocity CEO Carmen Vicelich said many baby boomers had owned their home for a long time and would be in a position to be mortgage free if they wanted to.
However the substantial price gains that had occurred over the last few years would have increased their equity significantly, and many we choosing to leverage off that to buy investment properties, she said.
The currently low interest rate environment had also encouraged some property owners to become investors, she said.
You can receive all of our property articles automatically by subscribing to our free email Property Newsletter. This will deliver all of our property-related articles, including auction results and interest rate updates, directly to your in-box 3-5 times a week. We don't share your details with third parties and you can unsubscribe at any time. To subscribe just click on this link, scroll down to "Property email newsletter"and enter your email address.