Infrastructure New Zealand says a Royal Commission into planning laws, local government structure and funding would be an appropriate move toward designing a fully integrated planning, funding and delivery system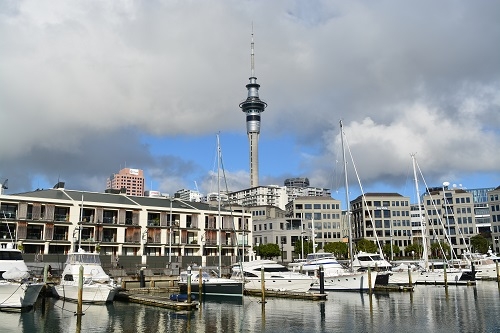 By Stephen Selwood*
"The Productivity Commission report on improving urban planning in New Zealand identifies many of the key issues confronting urban development in New Zealand, but its recommendations fail to align planning, local government decision making powers and funding.
The Commission recommends regions develop spatial strategies while districts make funding and investment decisions. This is little changed from the current process where regions develop policy statements and districts fund growth. It also replicates failed planning practices under the old Auckland governance regime.
As long as the responsibilities for planning are separated from responsibilities to fund and deliver plans, implementation will be subject to the vagaries of local, fragmented politics, not the needs of the region.
Much more fundamental change is required to enable effective urban development and regional growth. We need a system where national, regional and local plans are aligned. Regions must be able to plan for growth, have the necessary funding to enable timely investments and be able to work effectively with central government, business, iwi and local communities.
A key part of the problem today is that districts are under resourced and don't have the funding, capacity or incentives to go for growth. Fragmented decision making, and the sheer number of councils involved makes it even more difficult.
Although the Commission identifies these as issues, it does not propose a fully developed set of recommendations to address them. Councils, for example, already have the ability to use different rating systems to better capture value improvement. The fact that they by and large do not suggests other factors are at play. Little in the report gives confidence that these factors will be addressed. 
Traditionally, discussions of local government structure and funding have failed, which may explain why the Commission has not addressed these controversial issues.
Fundamental reforms of this significance require a national discourse along with community and organisational input, in depth evidential-based research and objective evaluation.
While the Commission has made a useful contribution, a Royal Commission into planning laws, local government structure and funding would be an appropriate next step to designing a fully integrated planning, funding and delivery system.
---
*Stephen Selwood is chief executive of Infrastructure New Zealand, which originally ran this article on its website. It is reproduced here with permission